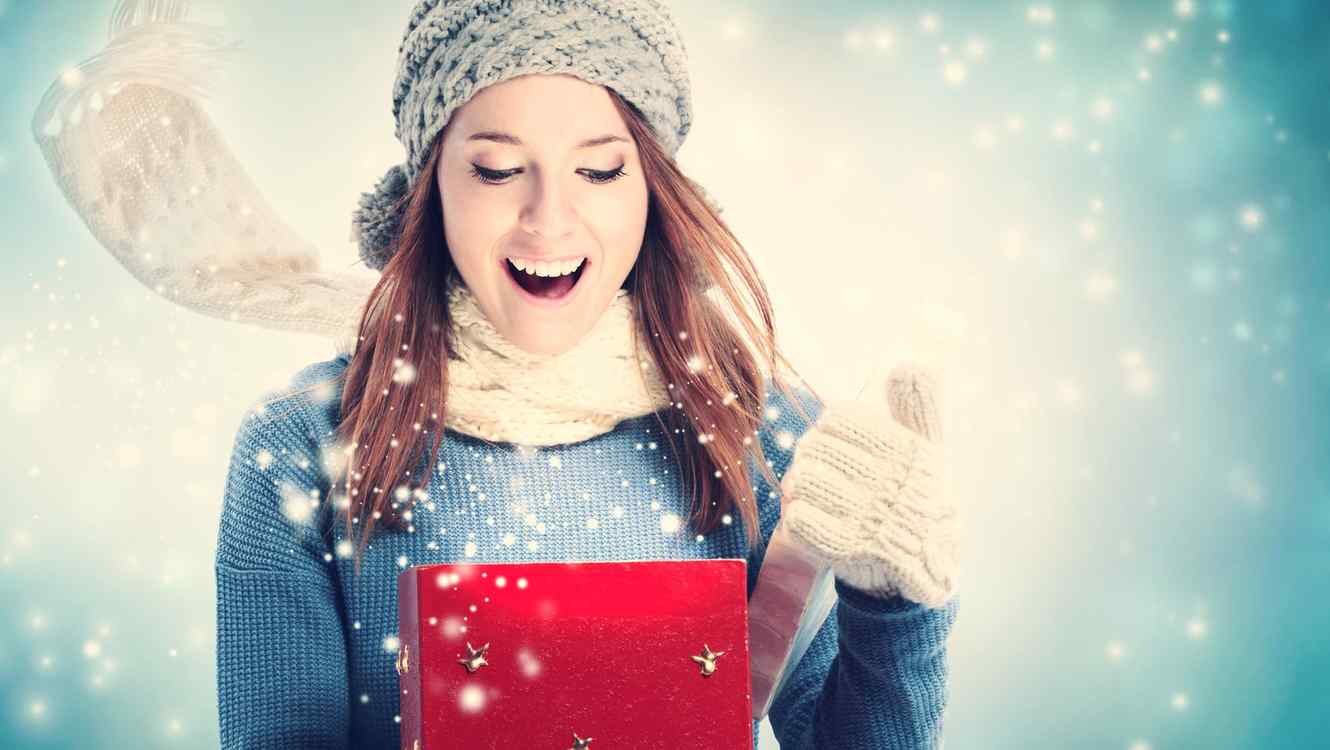 Source
Mark 9:22-23
22 And many times he cast him into the fire and into the water, to kill him; but if you can do something, have mercy on us, and help us. 23 Jesus said to him, If you can believe, he who believes everything is possible.
The disciples had not succeeded in freeing the child and the father addressed Jesus with a sincere cry: «If you can …!». He did not have the revelation that he was speaking to the Son of God, to Him for whom nothing is impossible.
Jesus replied:
«If you can believe, everything is possible for those who believe.»
His words show how God works: nothing is impossible, with the condition that one have faith in Him.
Matthew 19:26.
And Jesus, staring at them, said: «For men this is impossible, but for God everything is possible»
Because it is true that we can receive everything by grace through faith, but it is also true that if we do not have faith, its power hangs and we can not receive anything. Very often, however, we notice that there is a great difference between what the Scriptures teach us and our personal experiences.
We are in a learning process of revelation and growth in our level of faith. We must level up, since our spiritual experiences depend on it.
2 Peter 1: 2-4
2 so that grace and peace may multiply in the knowledge of God and of Jesus our Lord. 3 Because his divine power has given us all the things that pertain to life and piety, through the knowledge of him who has called us through his glory and virtue, 4 through whom we receive the precious and very great promises So that through them they can become participants of the divine nature, after having escaped the corruption that exists in the world because of concupiscence.
In verse 2, the apostle Peter affirms that the grace and peace that God has given us in our lives multiply through the knowledge of the Lord, so it is important that we search more and more the scriptures so that knowledge grows every day.
In verse 3, it says that God has provided everything we need both in our natural and spiritual lives, although we do not always see it. Everything is done, we just need to activate the word to bring it from the spiritual to the natural.
In verse 4 it is written that we are partakers of the divine nature. Therefore, it is implicit that we are partakers of all the resources He has prepared for us. They are in heaven and we can take them by faith, but … after turning away from the corruption that exists in the world.
The example is given by Abraham, who knew that he was about to make the sacrifice of his son, but did not know that God had given him a substitute. His eyes opened and he saw divine providence when he was offering the Lord the best he had. In other words, God opens our eyes to His providence when we have the revelation to offer Him first.
The ram was there even before, but Abraham saw it only at the time of his offering. The fact that he was on the mountain tells us that in order to see what God has given us we have to level up, since it is not in the valley, a low level place, where we can see it. The higher we go, the greater the certainty of having been provided; In addition, the greater our offering, the greater the blessing we will receive.
It was God who asked Abraham for the sacrifice of Isaac. This means that when he asks us to offer something, it is because he wants to give us much more.
We just have to learn to see the circumstances in the light of His Word. Without revelation, difficulties are a source of anxiety and fear, with revelation becoming opportunities to manifest the will of God on earth.
We just have to believe and the impossible will come true!