Hello friends of Steemit.
I want to share with you the recipe for the afternoon snack I do for my girls, they are called torrejitas … These are very simple to make …

Of course, I will tell you the way I do them, there are many recipes that have more ingredients, but I do them with only 4 ingredients and they are very good.
Ingredients:
1 cup of wheat flour.
1/4 cup of water
2 teaspoons of sugar
1 pinch of salt.
Preparation.
Place the flour in a container together with the sugar and the pinch of salt. and little by little water is added.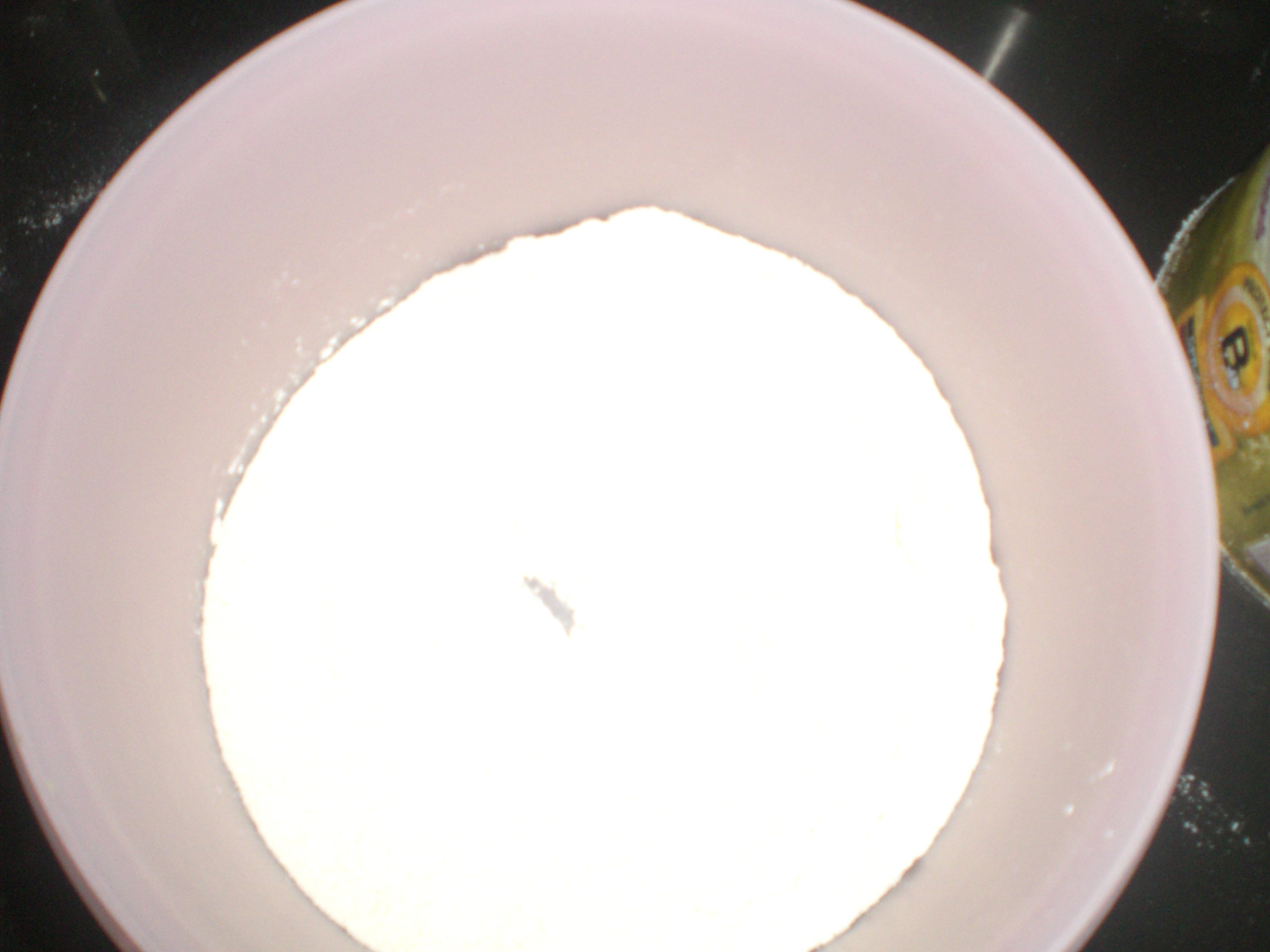 Beat with a wooden pallet, until everything is well integrated.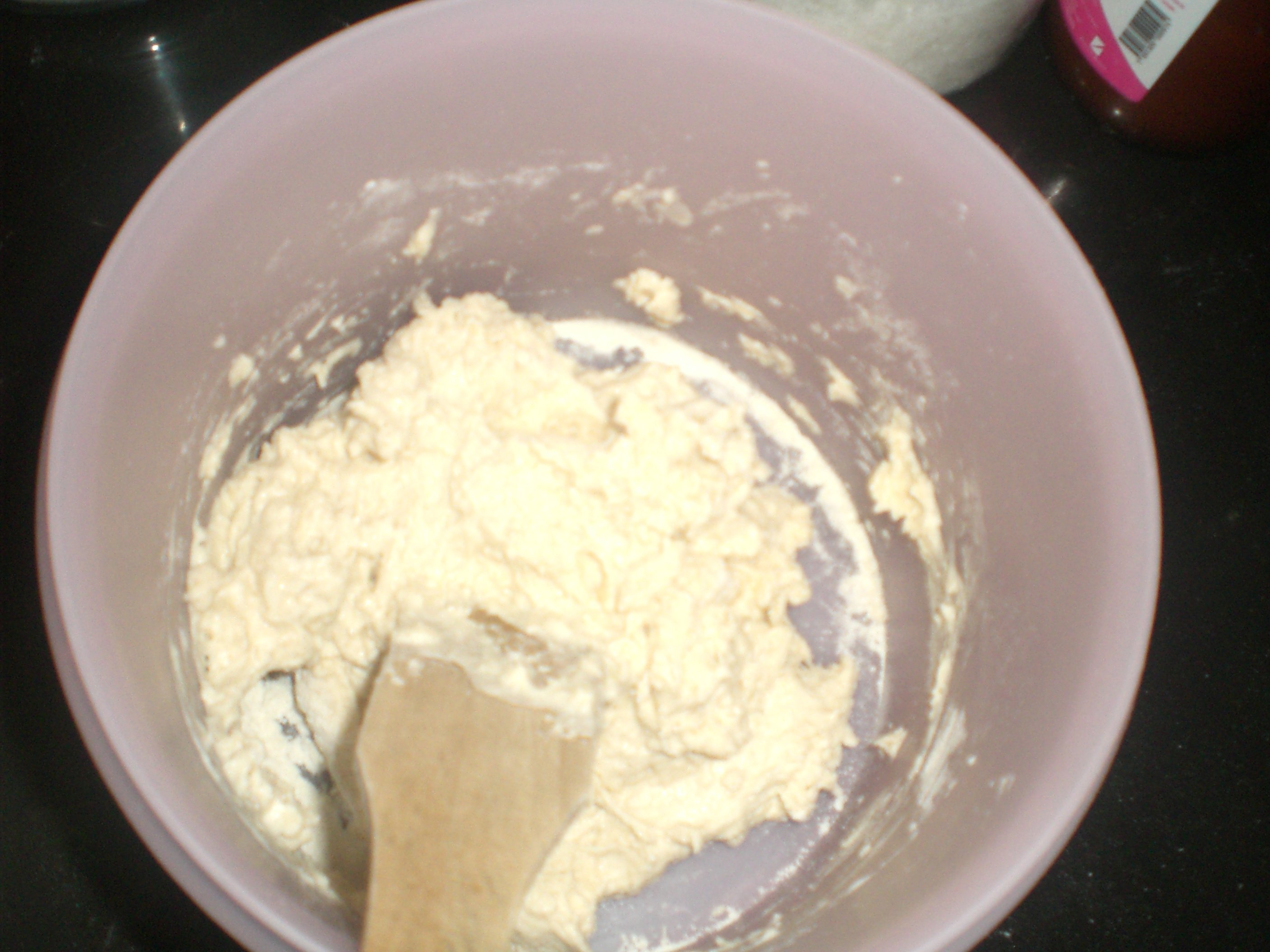 The mixture is poured into the workbench and kneaded until it sticks to the fingers. (If it is very soft and sticky, a little flour is added until it no longer sticks).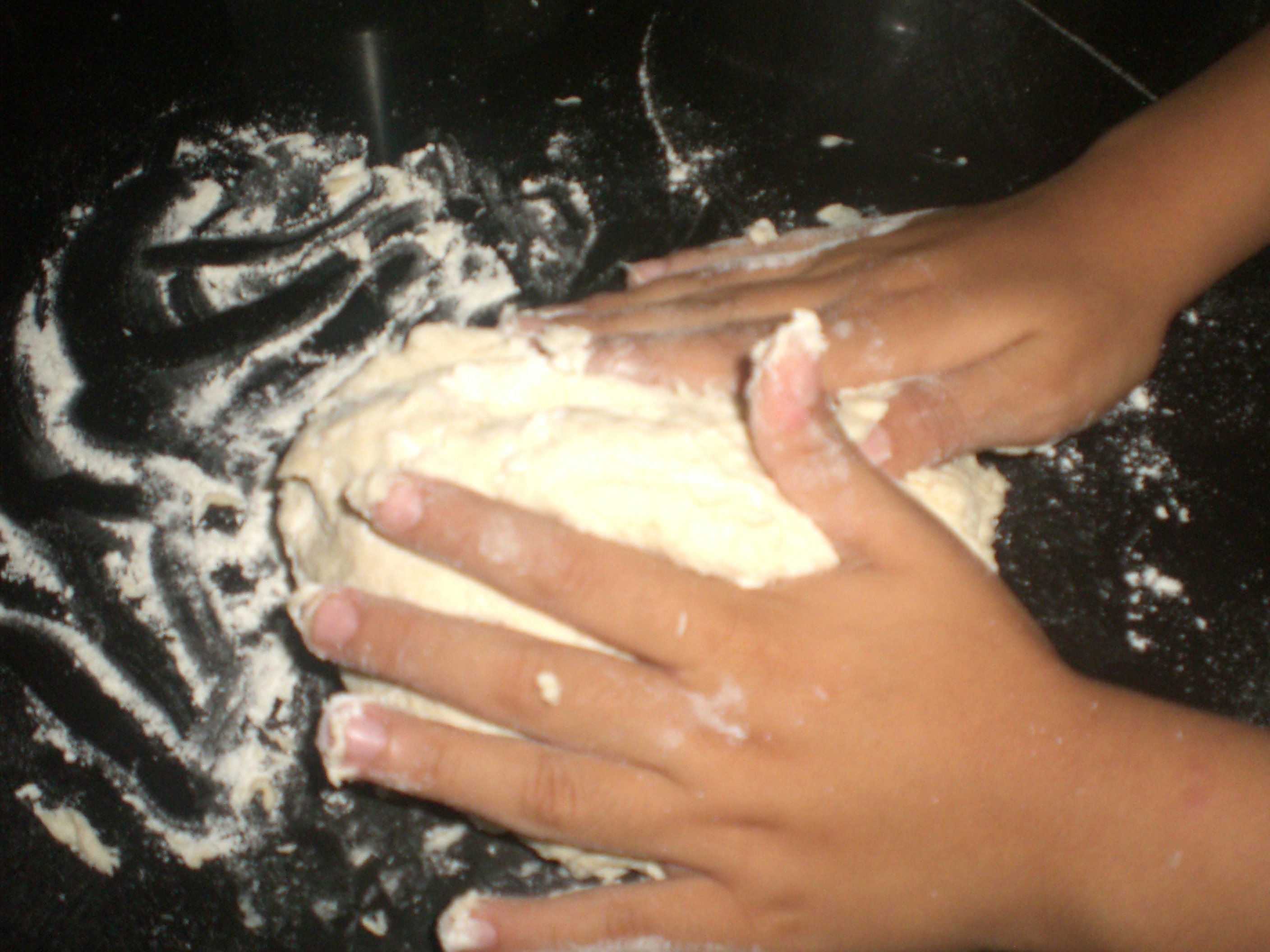 It is flattened with the roller and the torrejitas are removed, I used a heart mold because it is the favorite mold of my girls … it can also be made without a mold.
Then they are fried in hot oil.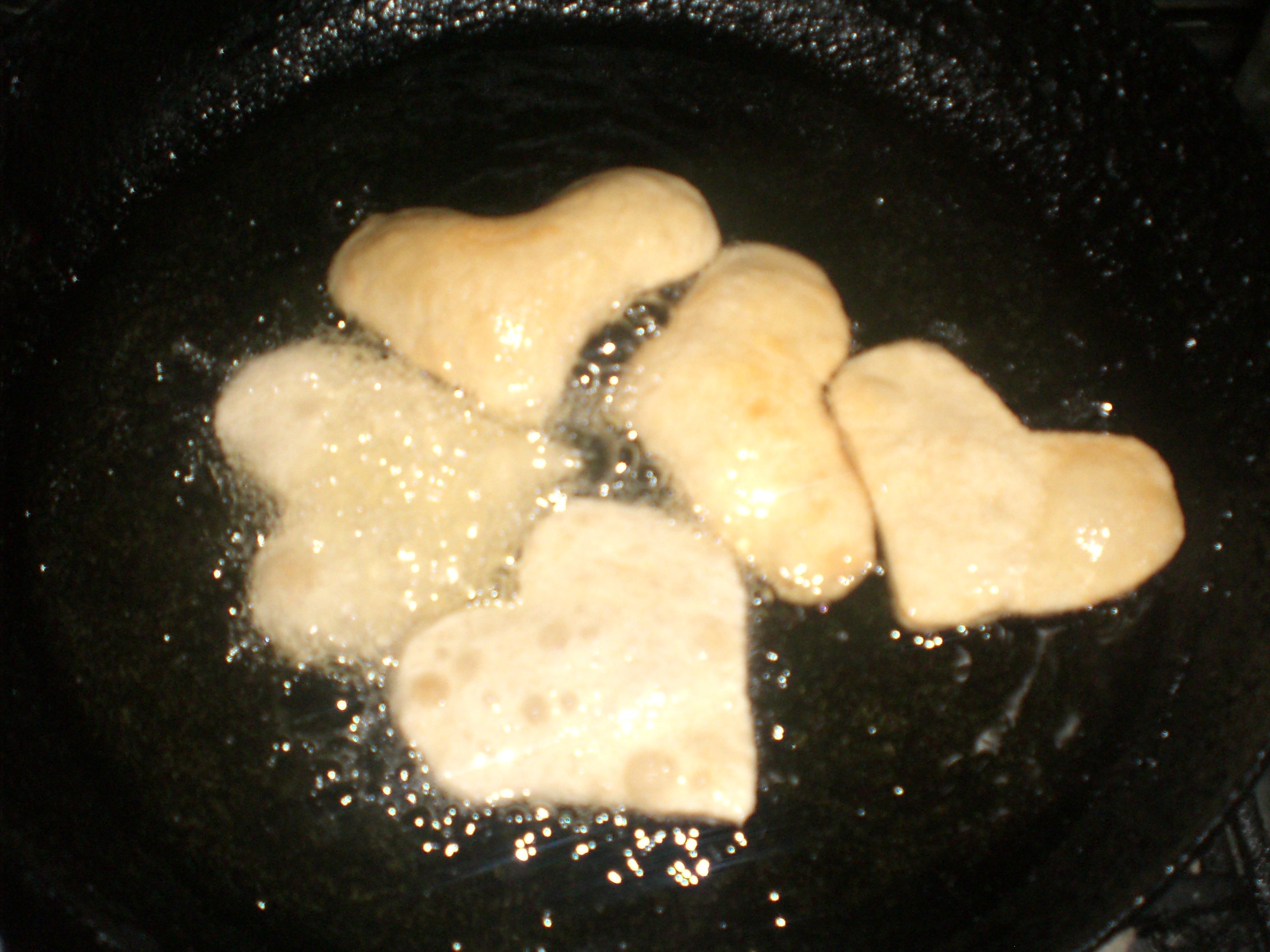 They are placed on absorbent paper to remove the excess oil and sprinkle a little sugar on top …
and … to eaaaaaaaaat…