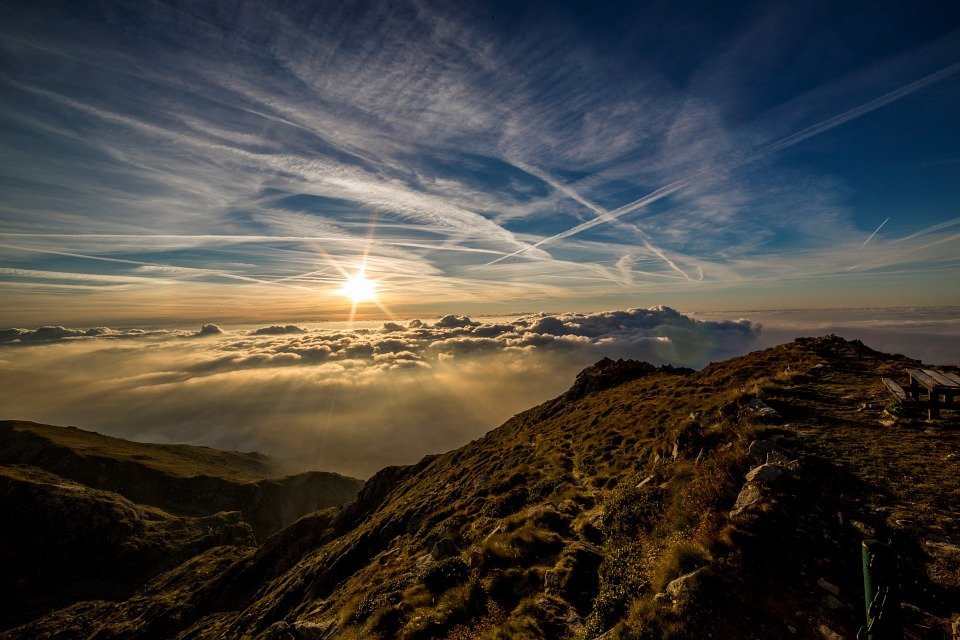 Source
God wants us to do his works, but with his heart! Jesus not only did the things of the Father, but he did them with the compassion of God (for example, he healed the sick with compassion).
Jesus was twelve years old, so he had already memorized the entire Pentateuch, and was arguing with the temple doctors. The doctors found much wisdom in him and when Joseph and Mary arrived worried, Jesus answered:
Luke 2:49
But he said to them, «Why did you seek me? Did you not know that I should take care of my Father's things?
Jesus reminded his parents of who He was, he knew that they had entrusted him to a family, but his Father was God. Our behavior must be equal to Jesus, we must be clear about who we are, know, understand and declare that we are children of God, have the full conviction and live it.
By being clear that we are children of God, before others we must demonstrate, we must reflect in our lives, that we are really their children.
Since childhood, Jesus gave an example of being the son of God, he did not stop being a child but he differed from others. We will not stop being who we are, but we must differentiate ourselves from others. Since we became children of God our attitude should be different, we should no longer behave as we did in the world, we should take care of our father's things ..
And how is this done? How do you take care of the things of your earthly parents?
First of all, speaking your father, you speak well, you promote your father. You do the things that him like. You try to continue the legacy of your parents.
In the same way we must do it with our heavenly Father. Talk about him, his wonders, his love, his kindness, his power, give testimonies.
Demonstrate with facts the things that God is capable of doing, and this is … EVERYTHING. God can do everything, so when someone has a problem, all you have to do is promote your heavenly father, and show that person that nothing is impossible for Him !!!
Win souls for God, It is what our father entrusts us, rescue souls, preach his word, pray for others. Every soul that you earn for God is a great joy that you give to the father …
and how many do not want our parents to be happy.
Let's make our Heavenly Father happy.
Reference: