Greetings steemians,
Today I want to share with you photographs of geranium flowers.
This plant is very beautiful and its flowers are in Ramilletes, like bouquets of brides, that is how it is also called bride plant.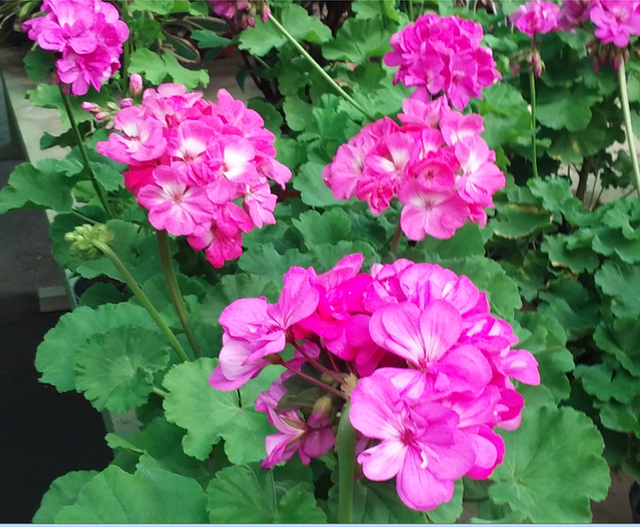 The geraniums are sun plants, therefore, if they are placed in the shade, there are not many flowers, in the change, if they are placed in a place with the sun they can have their plants with many flowers every day.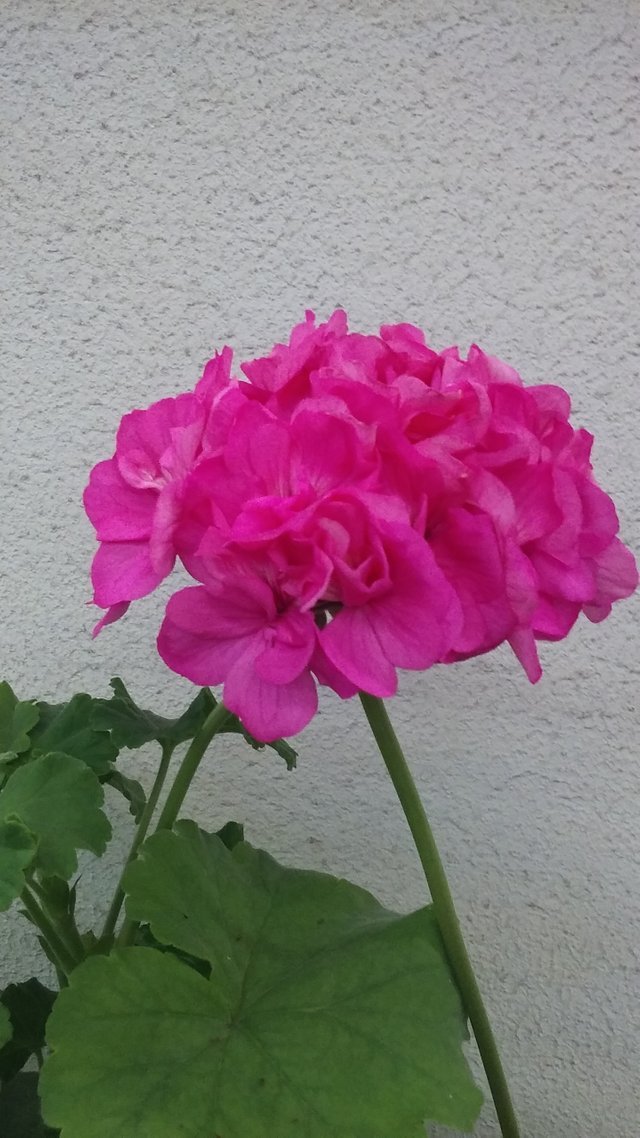 They can be of different colors and variety of flowers.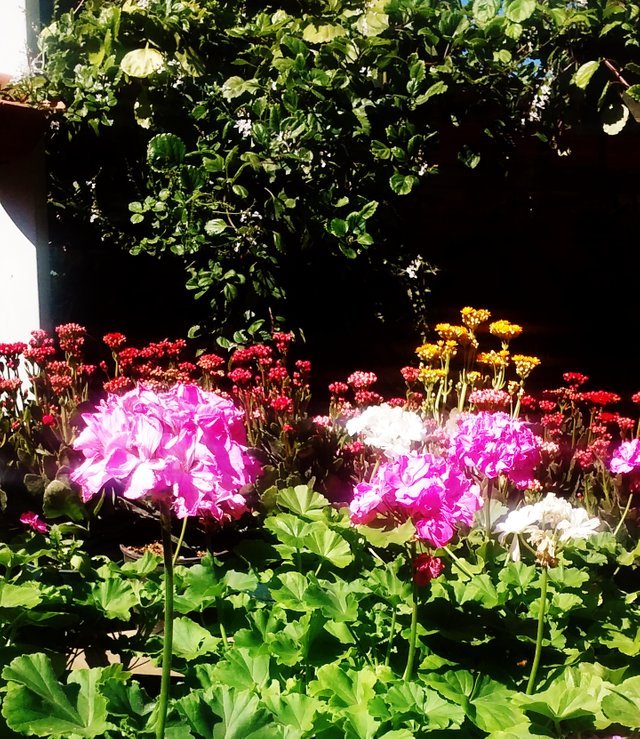 All the photographs were taken with my camera casio Exlim optical 3x – Caracas – Venezuela.