Blessings brothers.
Have you ever wondered what are the purposes of God's heart?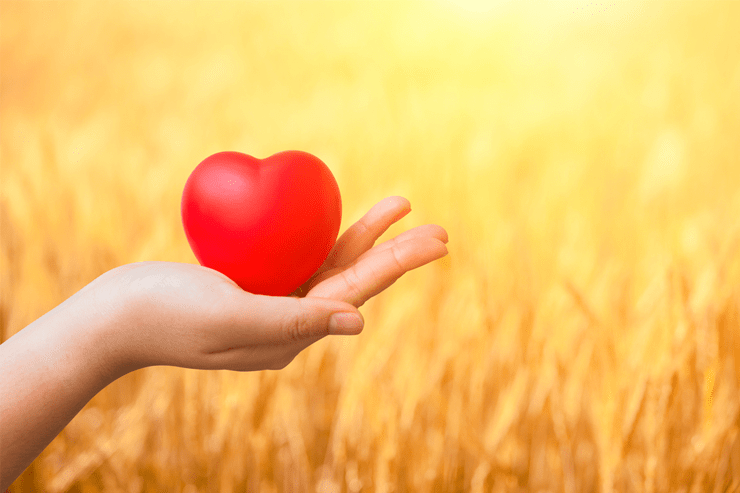 Source
Let's read it in the epistle to the Ephesians.
Ephesians 1:11
In him we have also been chosen for an inheritance, being predestined according to the purpose of him who works all things according to the design of his will.
This verse tells us that none of us was born by chance and that we are all part of a glorious and eternal plan.
The first purpose of the heart of God, is that all of us, his creation, do his will and we can enjoy the inheritance destined for us since the creation.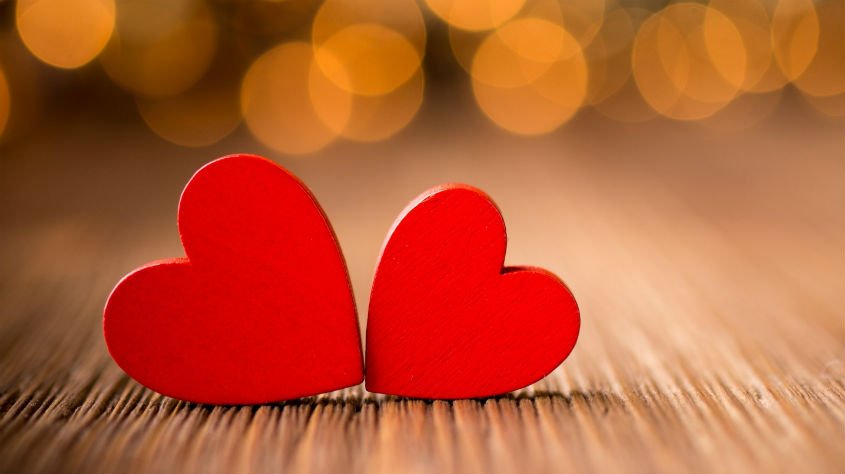 Source
God is sovereign, thinks and decides everything according to his will and no one can oppose his decisions, because He is the Almighty, who destroys his enemies.
Isaiah 14:24.
The LORD of hosts swore, saying, It will certainly be done in the way I have thought it, and it will happen as I have decided.
We know that everything that happens on earth is the will of God, everything that happens in our lives is the will of God. He wants our salvation, but there are people who oppose his will and many times pretend to mock God or simply ignore his call. But God's purpose will be fulfilled, one way or another.
When God extends his hand, no one can oppose it and withdraw it.
Isaiah 14:27
For Jehovah of armies has determined it, and who will prevent it? And his outstretched hand, who will drive it back?
God wants to give us the best because we are his children, we are his chosen ones, but if we do not attend to his call, how can we enjoy his benefits?
If God's will is perfect and good for his children, let Him act in our being, and live under his perfect will to see his glory in our lives and in everything we do and undertake we will see his glory and power.
Reference: