Blessings brothers and friends.
We know that faith is the key that opens the doors to the Christian. In the Bible we read many verses where we are told about the importance of faith in the life of the Christian, and how important it is for God, to know that his children have faith.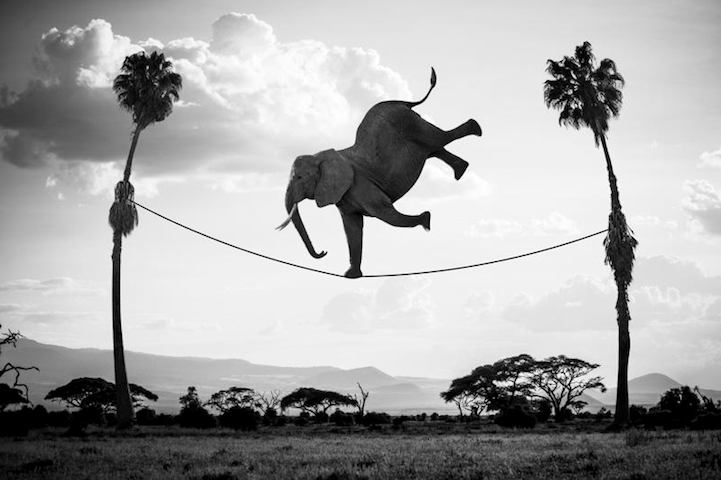 Source
For God, it is important that we create his word, that we believe in him, in his promises and in his power.
John 14: 11-14
11 Believe me when I tell you that I am in the Father and that the Father is in me; or at least believe me for the works themselves. 12 I assure you that whoever believes in me, the works that I do, he will do them, and will make them greater, because I return to the Father. 13 Whatever you ask in my name, I will do it; thus the Father will be glorified in the Son. 14 Whatever you ask for in my name, I will do it.
In verse 12, we can see that Jesus promises: whoever believes in me will also do the works that I do; and also, it will make them greater than these, because I go to the Father.
This promise is not only for pastors, apostles, evangelists or eminences, but for all who believe, therefore, it is for each one of us, who believe in his promises, and that God is real.
The expression of Jesus: «what they ask …» (verse 14), does not refer to prayer, but to the declaration of faith that the believer must make in virtue of the authority he has in his name. If one believes and remains firm in the faith, what he declares will happen, but if he doubts, nothing will happen.
Here is the power of the Christian, by the promise of God, never doubt because God is on our behalf. Our faith and conviction in God will make possible, things greater than those Jesus did at that moment, and all this to glorify the Father.
When you see that food is missing, or that health is not right … just believe and ask without hesitation, and God will. There is no circumstance or problem that God does not solve, when we believe fully and from the heart, that God will work and that he will fulfill his promise.
Reference: