Blessings brothers and friends.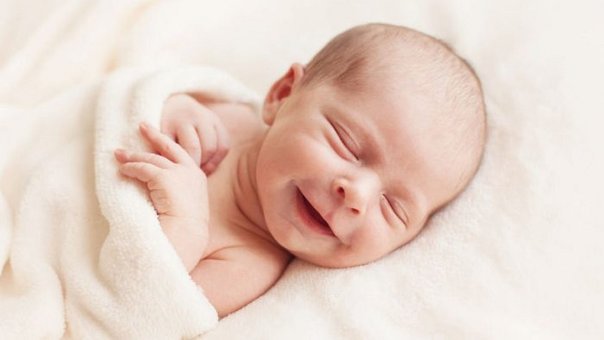 Source
Jesus Christ died for our sins on the cross of Calvary, gave his life for each one of us for LOVE. But he left us an encomienda as his disciples and we must fulfill so that the world knows of that great love that God has for people.
The Lord entrusted us to preach his word, at all times and wherever we are, we must fulfill this mandate. It is the essential in a Christian. Of what it is worth to say we are a Christian, if we do not preach his word, we would be against the request of God.
When we preach his word, this is a seed that we are sowing in the heart of the person who listens to it. This does not mean that the person will accept it immediately, but the Lord will take care of that.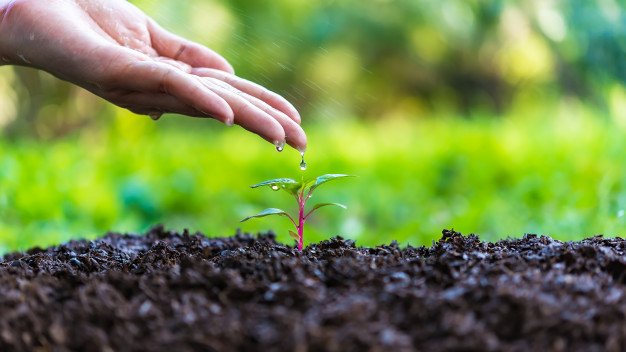 Source
Our job is to water the seed for the world, in our neighborhood, in our school, in our work, in every place as the word of God says, nothing should worry us more, we just have to sow and God is responsible for the rest.
Mark 16: 15-16
15 And he said to them, Go into all the world and preach the gospel to every creature. 16 He who believes and is baptized will be saved; but whoever does not believe will be condemned.
However, an important work of us as Christians is to take care of those people we preach to them, that is, to sow the word and advise them, in this way they are pleased, also with our examples, they will see the reflection of the that God has done in our lives and will want in their lives what God has brought into our lives. Many times when we are an example, we do much more than when we preach, because in this way, our actions are those that speak, those that preach.
1 Peter 5: 2-4
2 Shepherd the flock of God that is among you, taking care of it, not by force, but voluntarily; not for dishonest gain, but with courage soon; 3 Not as having lordship over those who are under your care, but being examples of the flock. 4 And when the Prince of the shepherds appears, you will receive the incorruptible crown of glory.
Our love for souls should be daily, preach, advise, care for those God has put in our hands to guide and help them to get light in the midst of darkness and also to stand firm in the ways of God.
Reference: