Blessings brothers and friends.
Today is Holy Friday.
The day of the crucifixion of Jesus Christ is celebrated. The day that exhibits all our sins on the cross and carries all the suffering that we had to go through.
Jesus Christ did wonders the time He was on earth, and He had to fulfill His purpose sooner or later. The time has come, in which a person is sacrificed for all humanity …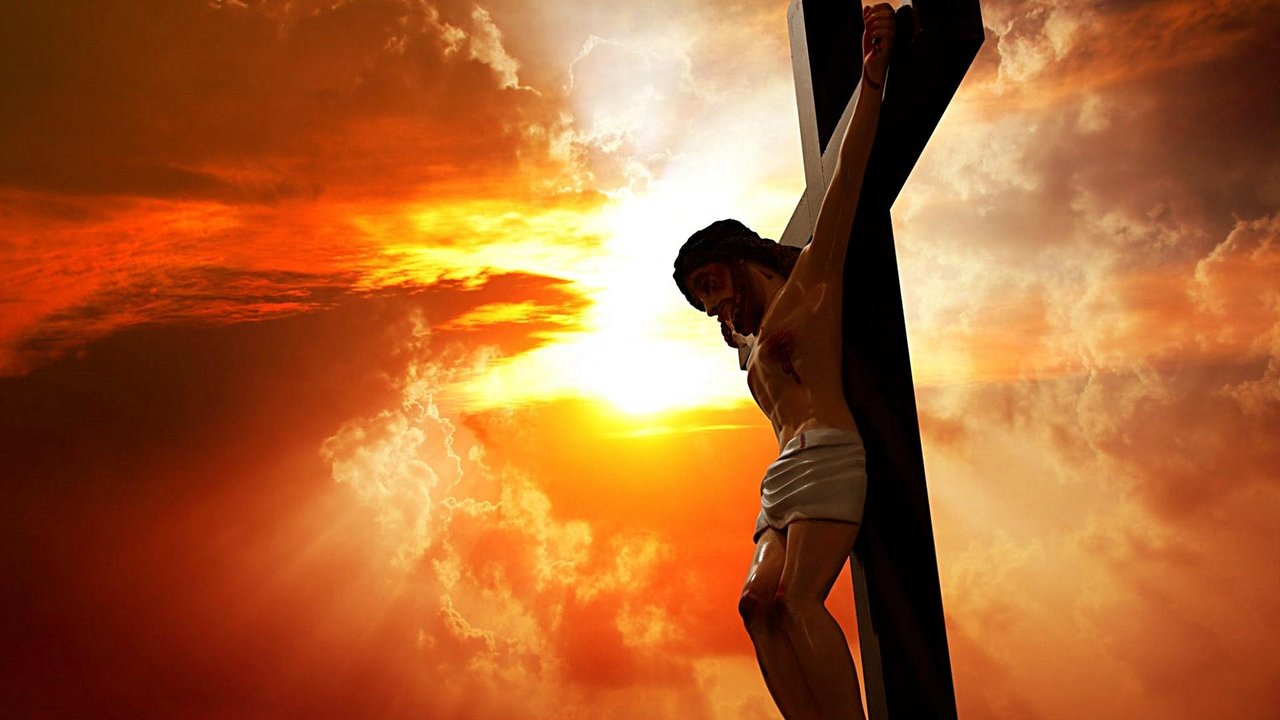 Source
It was not any person, but the child of God made flesh. But despite being the son of God, he suffered and felt every blow as any of us could have felt. The suffering that Jesus Christ lived was the greatest sign of God's love for humanity, but to this day, many people do not give him the value that he really has.
Imagine that we give our child for the love of someone or a group of people. The least we expect is gratitude and fidelity for that great sacrifice of the only child for their lives, however, at present it does not happen that way.
Many people have turned away from God, do not care to have respect for the things of God, or to fulfill their will. God left guidelines through his word but many do not care to respect it.
For example: LOVE YOUR NEIGHBOR AS YOURSELF… we can see how many take advantage of the brother's need, we can see the indolence grow every day more.
Let's reflect on what the crucifixion really means, it was not a sheep that was sacrificed, it was the son of God … for love of you and for love of me, which we did not deserve and yet in his mercy, he did it for May we all enjoy the redemption of our sins.
A token of gratitude is the least we can do for such a great sacrifice. To love God, to adore him and to do his will, trying to lead a life in holiness without harming others, to demonstrate the love of God in our lives, to respect, love and value our neighbor.
Have a Blessed and Happy Day.
Reference: