Greetings friends of steemit.
Sometimes we feel stuck and unable to move forward, but this is due to some situation in the past that paralyzed us and still continues in our minds or subconscious. In fact, those who feel too attached to the past can not progress and look to the future.
Sometimes, the only way to leave behind what keeps us tied to previous experiences, even if we do not want to, is to confront the emotions that are still present within us and to speak directly with the people with whom we have something to resolve.
Source edited by me.
We must make an effort to transform, to learn to live better in the present without being too influenced by what happened in the past in order to evolve.
The emotions that we consider negative can not be erased, we must recognize them, face them and turn them into positive ones. For example, sadness can become an opportunity to spend time alone and reflect on how to improve our present and future, however we must manage them, so that it does not affect us eternally.
In times of crisis, a real decrease in self-esteem can occur. In these cases we must develop a list of achievements that allow us to remember our value and, at the same time, go beyond what we have achieved in the past to look to the future, in this way we do not allow our self-esteem to diminish and we can control the situation..
Maybe what does not allow us to live a productive present, are unpleasant experiences that we lived in the past and that we still remember again and again in our present, without allowing us to move forward. In this way we can not really realize how many positive things are happening in our lives in the meantime. Then the time has come to start writing a gratitude journal to better capture the emotions and situations we are experiencing. The writing allows us to return to work what we live and also get rid of what we no longer want, makes us feel lighter.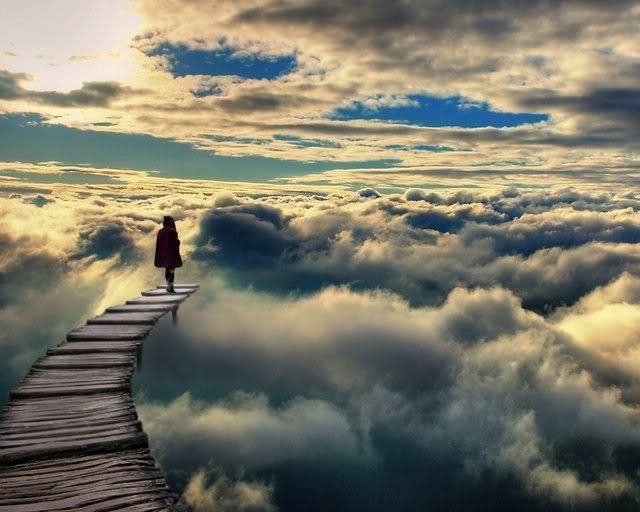 Source
If we learn to appreciate what we have and not suffer for what is lacking, we can have a healthier life, we can see things from another perspective, we will enjoy everything that God has given us and we will work happily for what we want to achieve.
So we can focus on our real needs and let go of a lot of what we do not need, in this way our life can really take the direction we want.
The best way to leave behind a past that we want to forget is to make new projects and open ourselves to what the future holds for us. If we are still too tied to our previous failures, we will not be able to make progress and maybe now is the time to start a new adventure.