Greetings friends,
Today I want to share with you pictures of the rooster my dad has raised.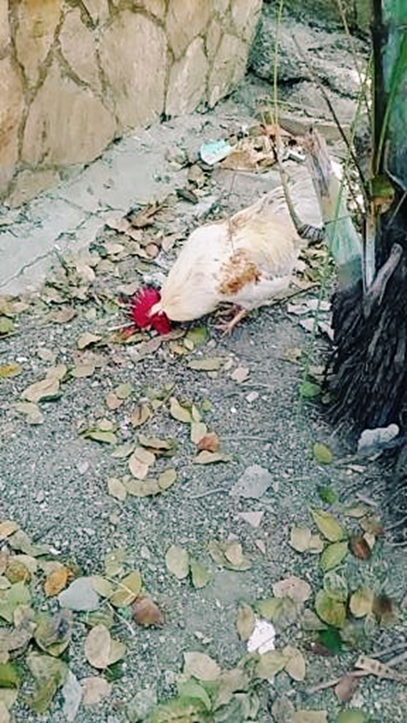 This rooster had it since he was little, he spends it walking everywhere, since it is loose, he only goes into the corral to sleep.
Everyone in the neighborhood knows him and cares for him, this rooster has several girlfriends, of course he is very handsome.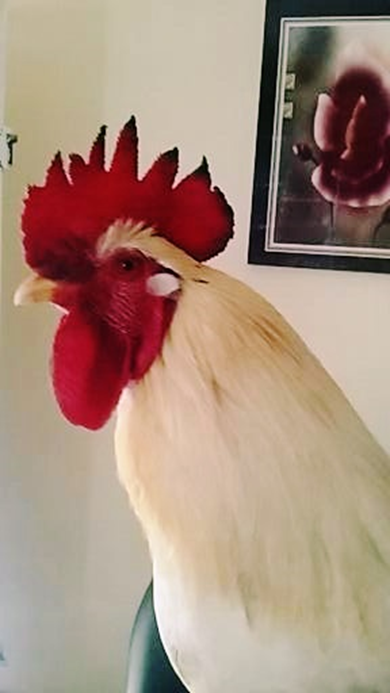 He is my father carrying his rooster.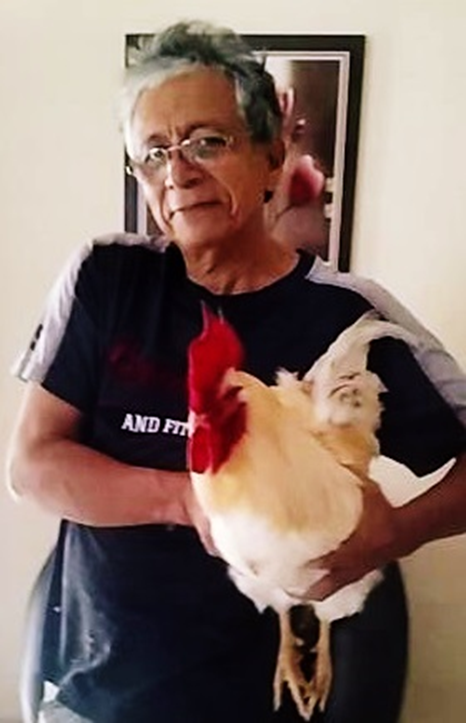 All photographs were taken with the LG Risio phone. – Caracas Venezuela.