Uncategorized
Celebration of the culmination of Cami's school year
Greetings friends…
Yesterday was the culmination of the school year of my little daughter, Cami, she is 2 years old and this year she was in «maternal».
«Maternal» here in Venezuela is a level where children comprise ages between 2 and 3 years. This level is important because here children have an adaptation to better start their preschool. They learn to socialize and adapt to what school is.
Here the teacher is delivering the recognition of promotion to the first level of preschool.
Here he is with his teacher and his classmates.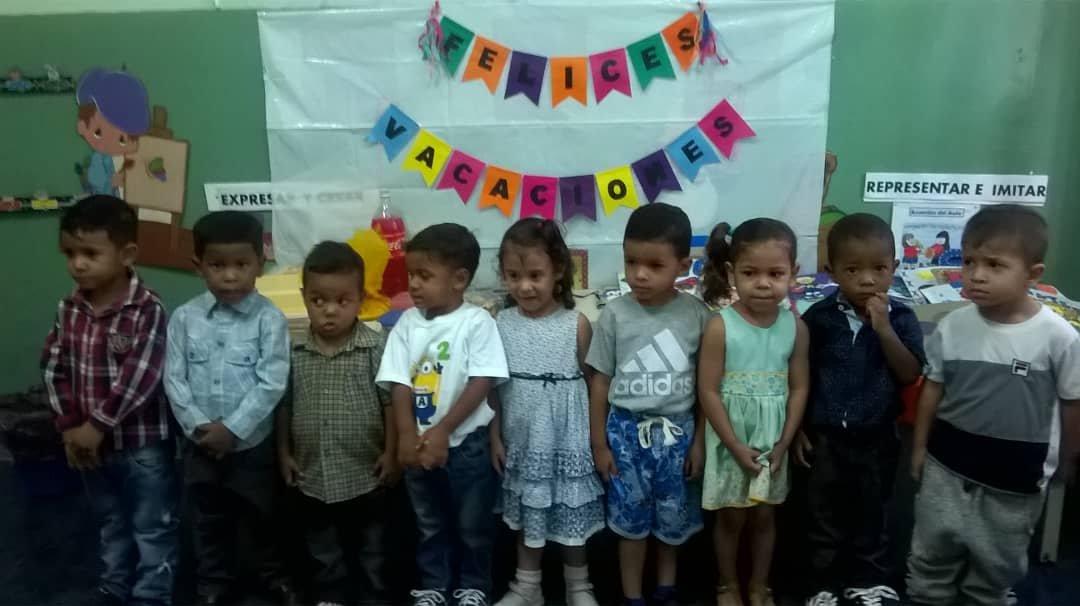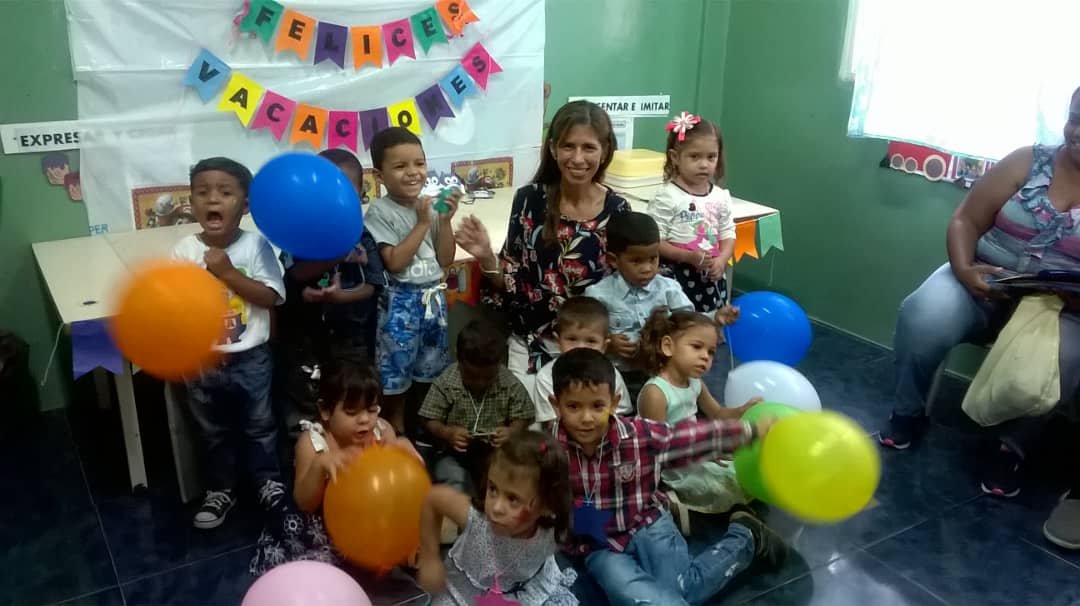 ---
All the photos were taken with the phone LG Risio
---