Greetings brothers and friends.
God loved us when we were sinners and he did not save us based on how much we loved him, but how much He loved us. For this reason we must never lose sight of the cross and we must allow Him to change our heart!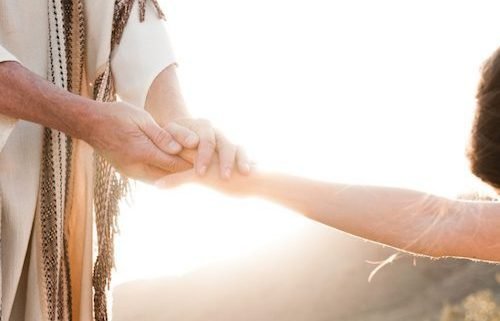 Source
It is on the cross that we know the love of God. It is on the cross where Jesus nailed all our sins and our iniquities. Those who belong to Christ do not allow fleshly passions to govern their lives, however, many believers turn away from God because they allow sinful desires to enter their hearts.
Galatians 5:24
Now those who belong to Christ have crucified the flesh with their passions and desires.
We can repent and return to the Lord.
Those who have been born again can not love sin, sometimes they are attracted by the pleasure it brings, but there comes a time when they realize their mistake and despise the pleasure of sin. Bearing in mind that it produces a distance from God, and they decide to return to Him, who awaits us with open arms, because he wants to be intimate with us and wants us to have intimacy with him alone.
Hosea 3:3
and I said, «You will be with me many days, you will not prostitute yourself or be of any man, I will do the same with you».
God's purpose is to restore us and bring us back to his presence.
Hosea 6:1
Come, let us return to the LORD, for he himself has torn himself, but he will heal us; He won, but he will tie us up. 2 After two days, he will give us life, the third day he will resurrect us and we will live in his presence.