Greetings friends and brothers…
Do you like to be corrected?… The correction is good.
When someone corrects us, it is a privilege, many are offended when they are corrected you, some even are bother.
A correction «teaches you», When you are corrected for something that is wrong, I am seura that you will never forget or you will make the same mistake again, but when nobody tells you anything, you simply believe that you are doing well and continue committing the error again and again…
Wouldn't it be better to do it right?
Thank those people who are in your life and correct you, they are people who really appreciate you and want you to grow.
Yesterday I felt very sad and I made a publication, and I published it in steemchurch, since I quoted a Bible verse, I am Venezuelan and like many Latinos, I use the google translator to take my publication to English.
Generally the google translator is very basic but so far it has been good, it gives me problems with pronouns but I check to correct it…
Well yesterday, I made those short post, which apparently was fine …
and today my surprise !!!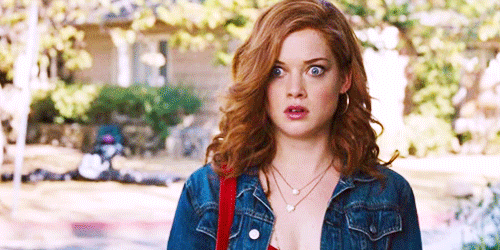 Source
One of the most important phrases had a mistake, from here to the moon!
How awful!!!!
OMG! I almost died when I saw the real meaning of the word that the google translator placed on me.
I thank @michealb for mentioning the error and so I could edit my post … I'm sure that word I will never forget it!
and I apologize to people who have read the publication and saw that crazy word that was there !!!
Yesterday I was sad and very Ashamed today!
I hope tomorrow I will be very happy Lol.
Have a successful day!