Greetings friends…
I hope you had an excellent weekend and for me, I hope that this week there is no electrical failure to publish every day …
Today I want to share with you, this beautiful lettuce that I planted in a pot in the window of my apartment.
I put some seeds to see if I was lucky! and wao, yes I was lucky, it started to grow, here it was a few weeks ago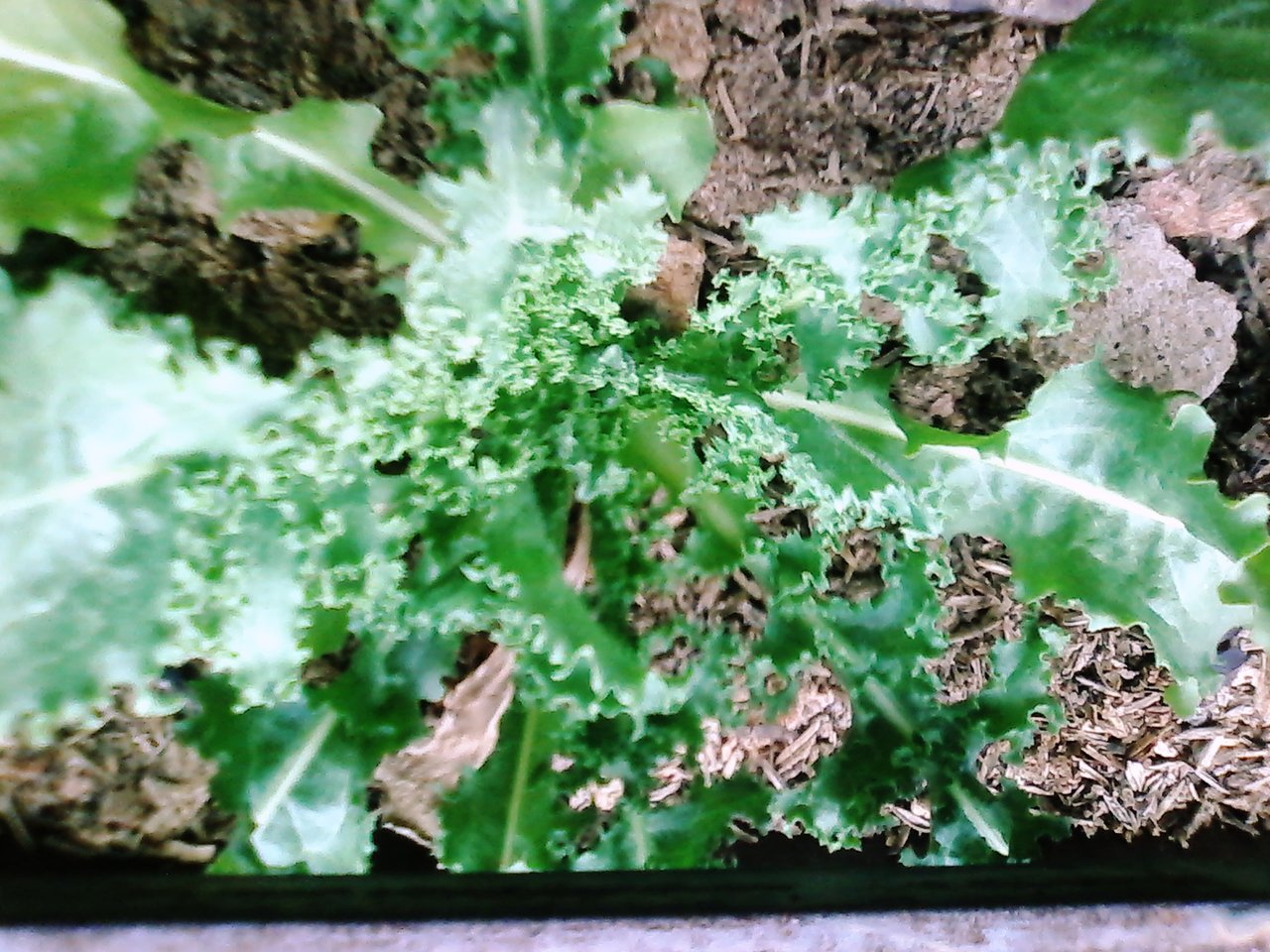 and today it is of this size. So in a few days I can eat him in salad !!!… I really like salad with lettuce, especially with tomato and avocado (for my husband with onion)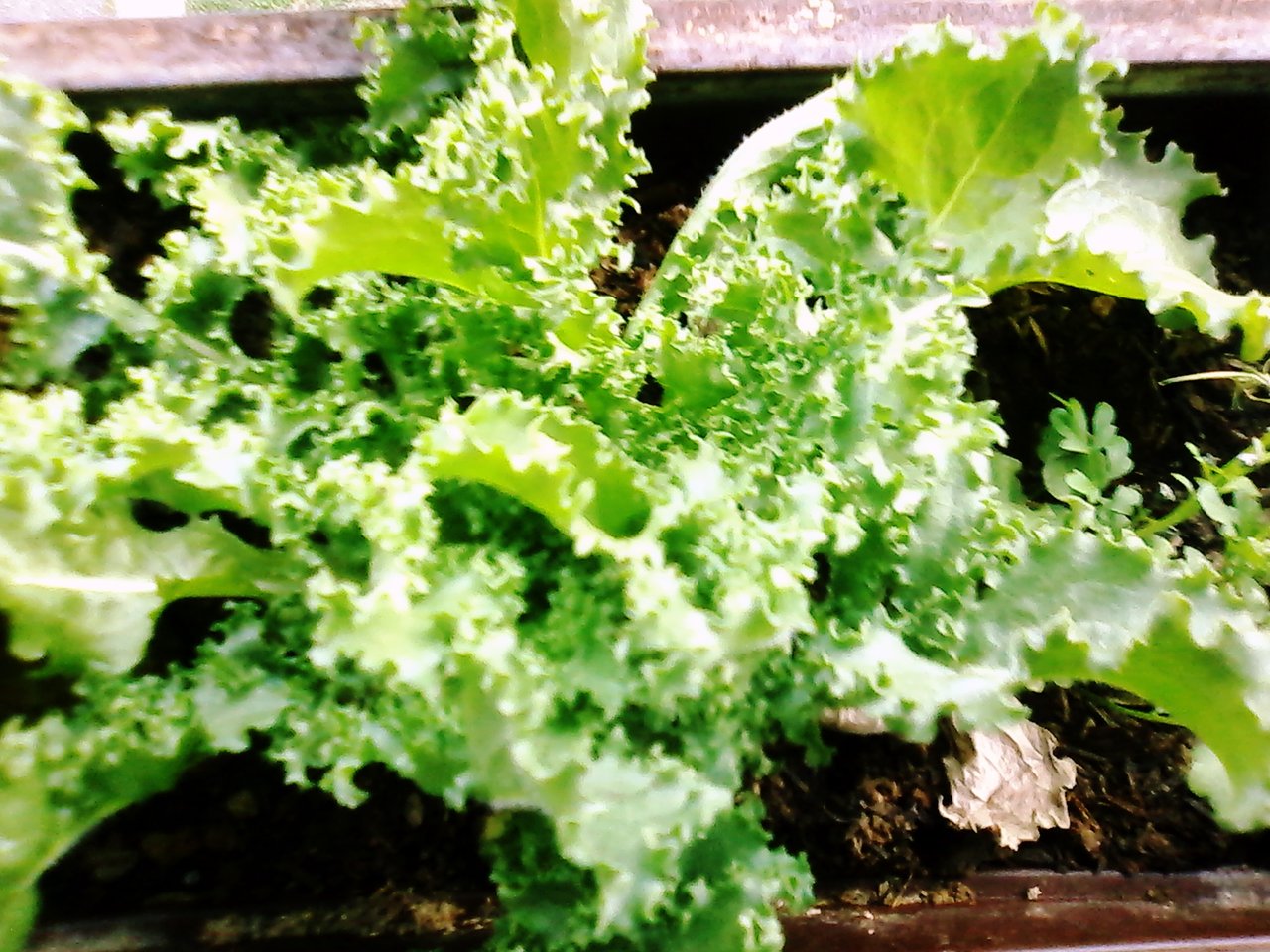 Happy start week.!
All the photos were taken with my Casio Exilim 3x camera