Greetings brothers and friends,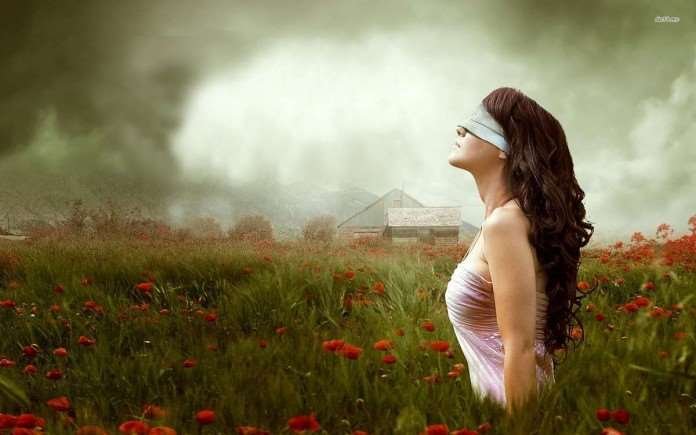 Source
The Lord said «My righteous shall live by faith» because faith is the key that opens the door that separates time from eternity. The natural senses have the perception of what it is for a while but faith has the perception of what is eternal and makes us live on the evidence of it. Faith allows us to walk on what does not change and overcome all changes, based on the Word of God.
John 20: 24-29 New International Version (NIV)
24 Now Thomas (also known as Didymus [a]), one of the Twelve, was not with the disciples when Jesus came. 25 So the other disciples told him, «We have seen the Lord!»
But he said to them, «Unless I see the nail marks in his hands and put my finger where the nails were, and put my hand into his side, I will not believe.»
26 A week later his disciples were in the house again, and Thomas was with them. Though the doors were locked, Jesus came and stood among them and said, "Peace be with you!" 27 Then he said to Thomas, "Put your finger here; see my hands Reach out your hand and put it into my side. Stop doubting and believe. "
28 Thomas said to him, «My Lord and my God!»
29 Then Jesus told him, "Because you have seen me, you have believed; blessed are those who have not seen and yet have believed. "
Like Thomas, a person can do signs, wonders and miracles and not understand faith; This happens because one obeys the words of Jesus but does not have the revelation. Thomas exalted his natural senses that allowed him to see and touch before believing, but faith does not come from natural senses, but from hearing the Word of God. Every solution to the negative circumstances we face comes to our lives through it, its word.
Thomas after Jesus shows himself to him has a revelation in the spirit and passes from a natural to a spiritual condition, recognizing him as his Lord and his God. It is impossible to have an encounter with Jesus and remain the same as before. But the faith is to believe without relying on the natural senses, just like the centurion that begged Jesus to heal his servant firmly believing that only one word of his was enough to perform the miracle. The Lord marveled at the faith of this Roman soldier, considered pagan by the Jewish people.
Proverbs 3: 5 New International Version (NIV)
5 Trust in the Lord with all your heart
and lean not on your own understanding;
The faith that pleases God is the one that honors him because trusts in His Word. Many people do not receive because they have not understood that true faith does not need to depend on the evidence of the senses, but rather be anchored to the word of God.
2 Corinthians 5: 7 New International Version (NIV)
7 For we live by faith, not by sight.
References: