Greetings brothers and friends.
In our life we ​​have many responsibilities, at home, family, at work, studies in all areas of our lives. Sometimes there are things that we don't like very much but nevertheless they are things that we must do, and because we don't like them, we do them reluctantly, or without courage. Sometimes we don't give the best treatment to those around us or we don't do our best to do things with excellence and we do them to do it.
For some it is simply their personality, not being pleasant to others and Do things without animus, without any love for what they do …
The word of God tells us:
Colossians 3:23-24
23 Whatever you do, work at it with all your heart, as working for the Lord, not for human masters, 24 since you know that you will receive an inheritance from the Lord as a reward. It is the Lord Christ you are serving.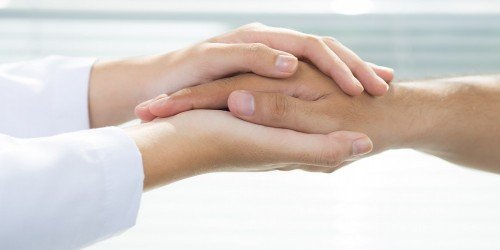 Source
God does not like it when we do things reluctantly, or when we do a favor to another person and do it with a hard or unwell heart. God wants our works to be done with love and sincerity.
Better yet… He wants us to imagine that what we do is for Him !!
When you don't feel very comfortable in your work and your boss gives you an order, imagine that God is the one who gives you the order and you will do it with love, because you love God. Likewise, when someone asks you for a favor, imagine that it is God who asks you for the favor. When you practice this, it will eventually be something spontaneous in your life.
And when it comes to those people who don't value your efforts, remember verse 24, where you clearly promise that Christ is the one who will reward you. He is the one who gives the best reward, no man can reward as only God will!
So never forget to do everything with love and sincerity … God bless you!
---
In another order of ideas…
I'm glad that the hardfork was executed quickly, I was afraid it would take as long as the previous hardfork. Thank God it wasn't like that and everything was fast today.
---
Reference:
New interntional version Bible