Greetings brothers and friends,
When we decide to follow the ways of the Lord, we will have many obstacles, in every way, many people will oppose and many obstacles so that they do not move forward and get discouraged. In those early years, as we mature, it is important to recognize those things that could cause you to fall and abandon God's ways.
The main thing is intimacy with God … In that intimacy, our soul will begin to desire and yearn more, which will keep us in touch with God and strengthen us to pass any future tests. There will be people who may be bad influences, places that may not be right for you, but only God can show you what is not convenient.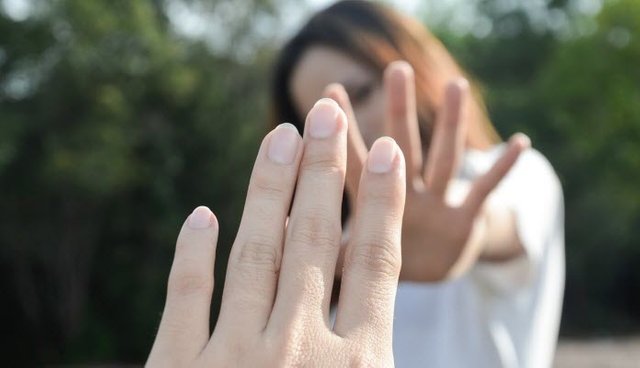 Source
Genesis 12: 1
The Lord had said to Abram, "Go from your country, your people and your father's household to the land I will show you.
Here God gives Abraham an order, because God wanted to keep him from traditions, beliefs and people that could be an obstacle for Abraham. God wanted Abrahan to grow in faith and wanted to make him grow, but if he stayed there, it would be difficult to achieve.
The smartest thing is to obey God's command, without excuses.
Sometimes, there are traditions or people that take us away from God, and that is why we must be attentive. When something or someone takes us away from God, that person or thing does not suit us. By being in constant communion with the Lord, you can understand what is not convenient. So, if you remain firm, attentive and obedient to what the Lord tells you, rest assured that your path will be a blessing.
When God takes you away from someone or something, you don't regret it, because He has control of everything, maybe God is going to use you a lot, but for that He needs to get away you from people who will stumble, or just He is freeing you from something that you will surely understand more late. In those moments, pray and ask for God's direction and everything will make sense.
References: