Greetings brothers and friends,
Today in Venezuela the day of indigenous resistance is celebrated and every year on this date, the march is made for Christ.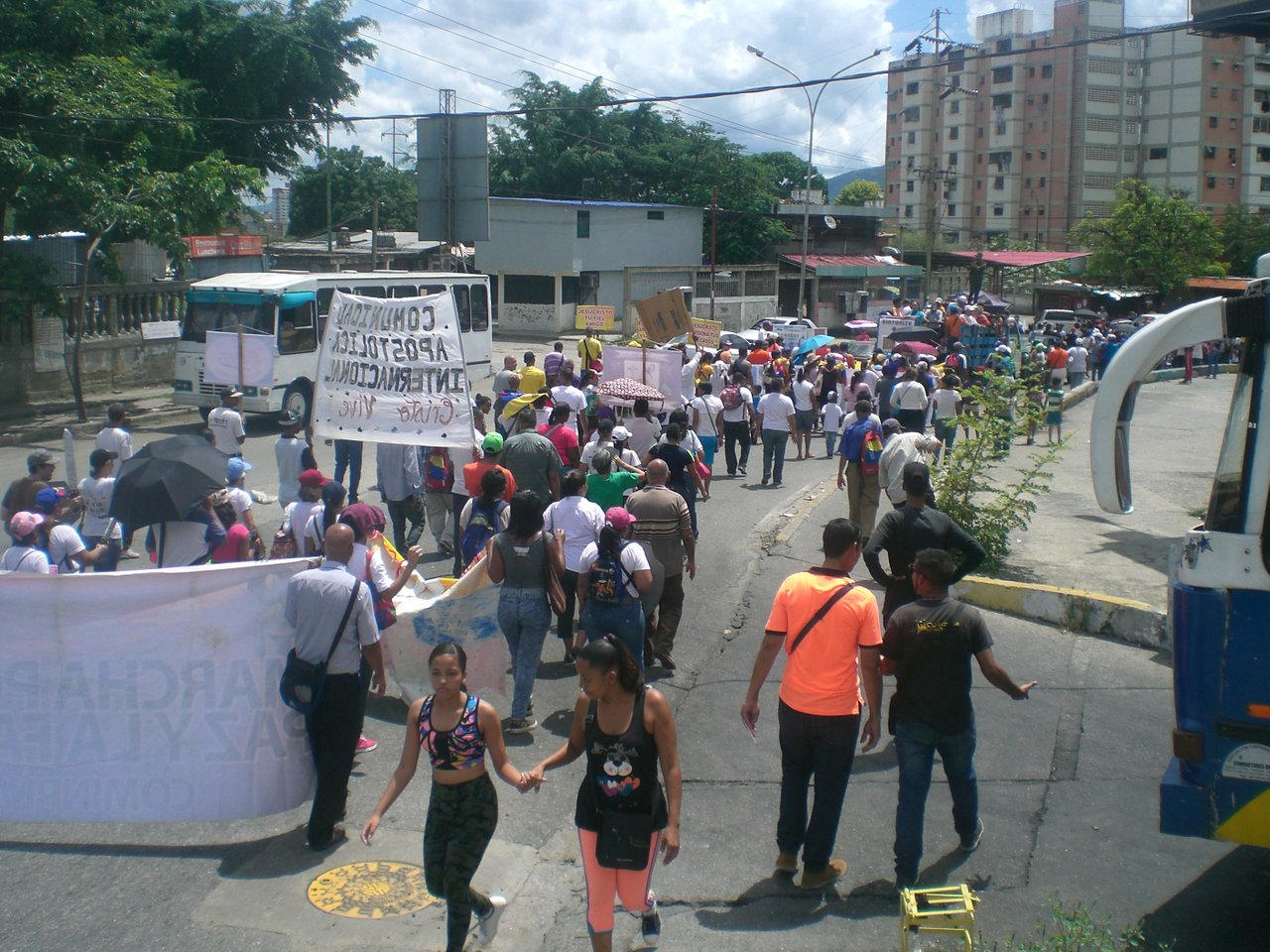 This march aims to walk the streets of the different cities, pray and declare a word of blessing in each one of them, and then culminate in a point where a service is made with the different churches that participate in the march.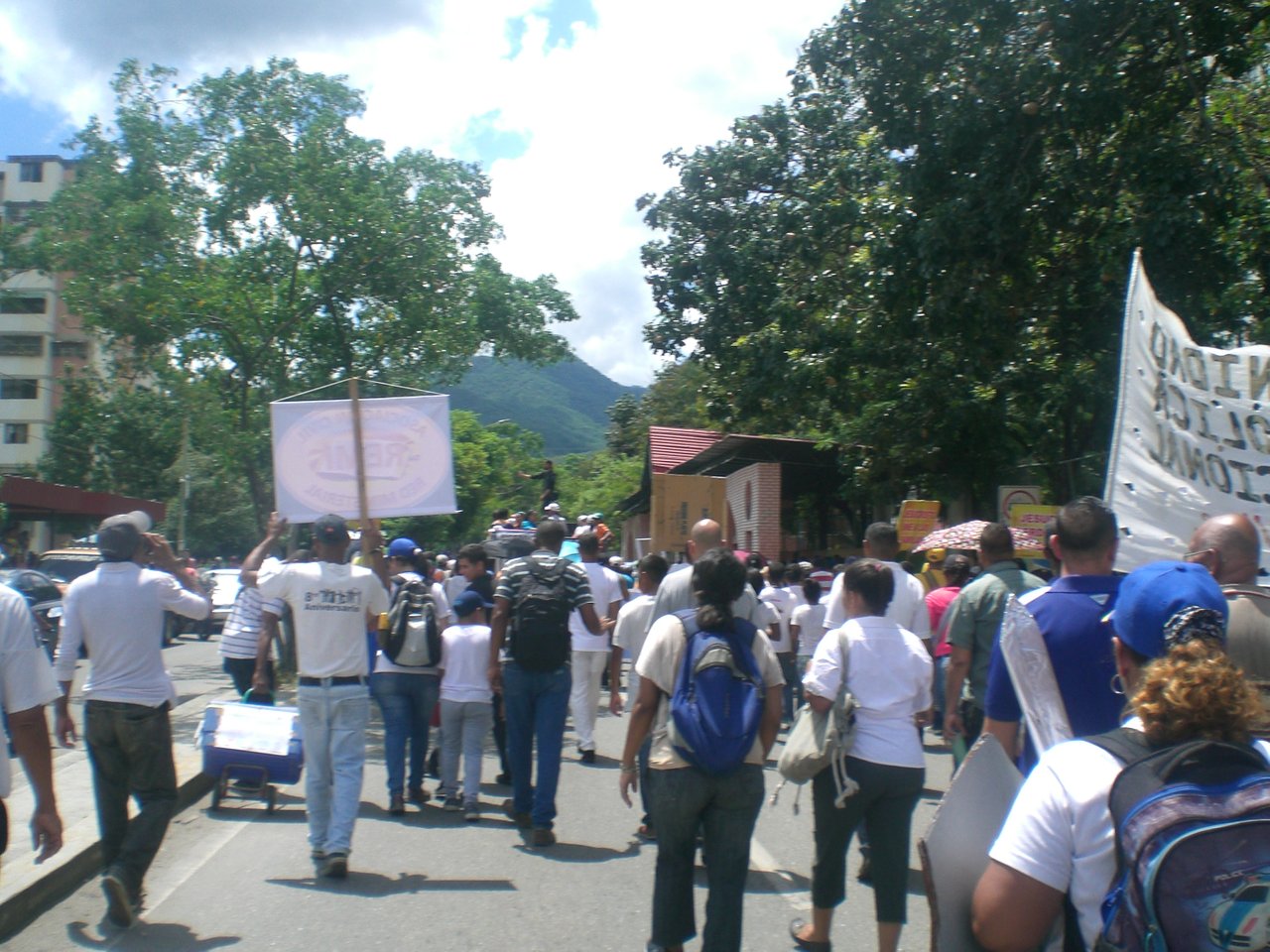 This is done at the National Level. All States and municipalities of the country organize the event, at the same time, this is to be all united in the same feeling and the same purpose "The Blessing of every corner of Venezuela"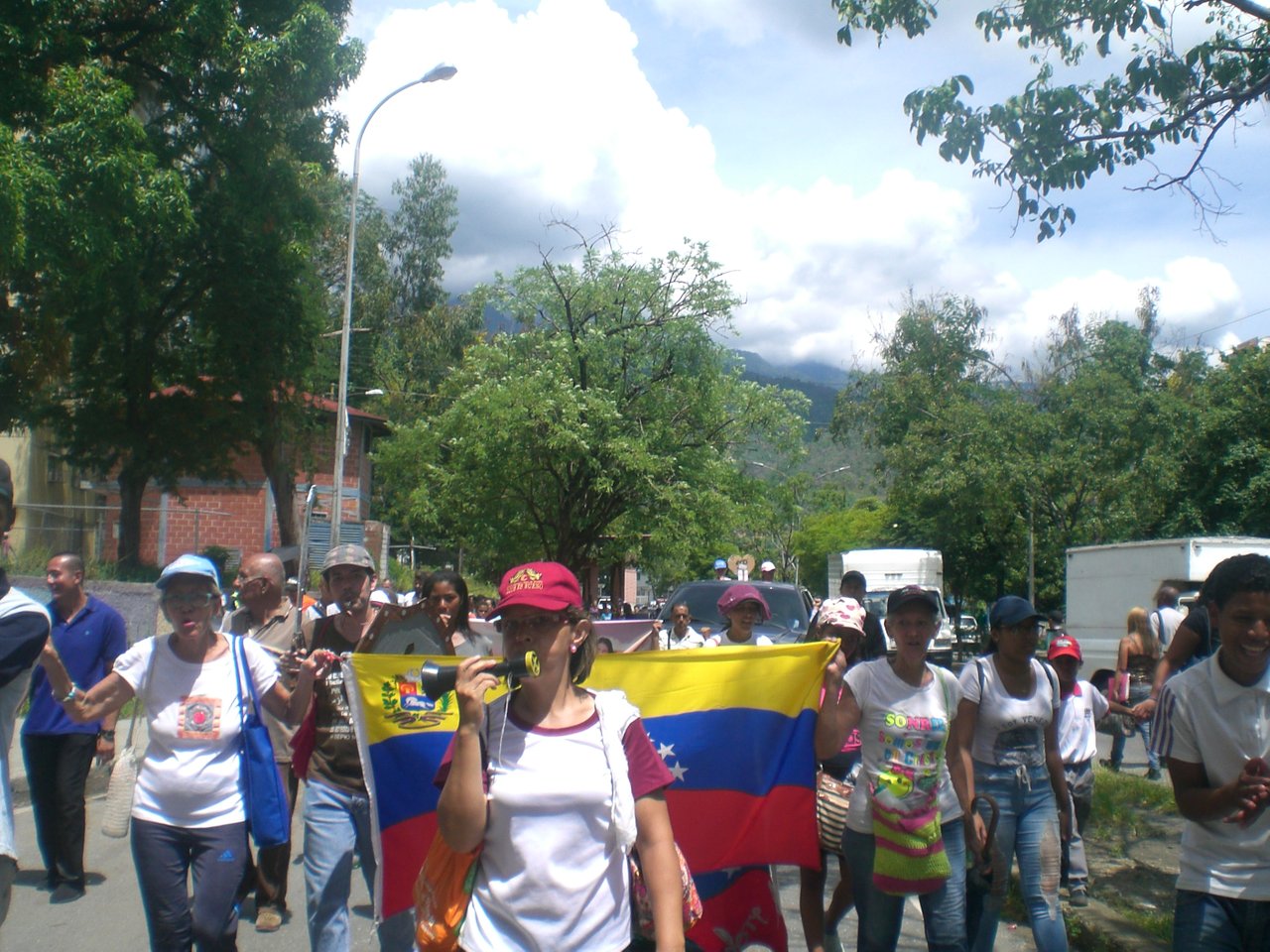 The march departed from the west of the city at approximately 10 am. We cross the entire city and reach the end point at approximately 12 noon. There was the stage prepared for preaching, praise and choreography.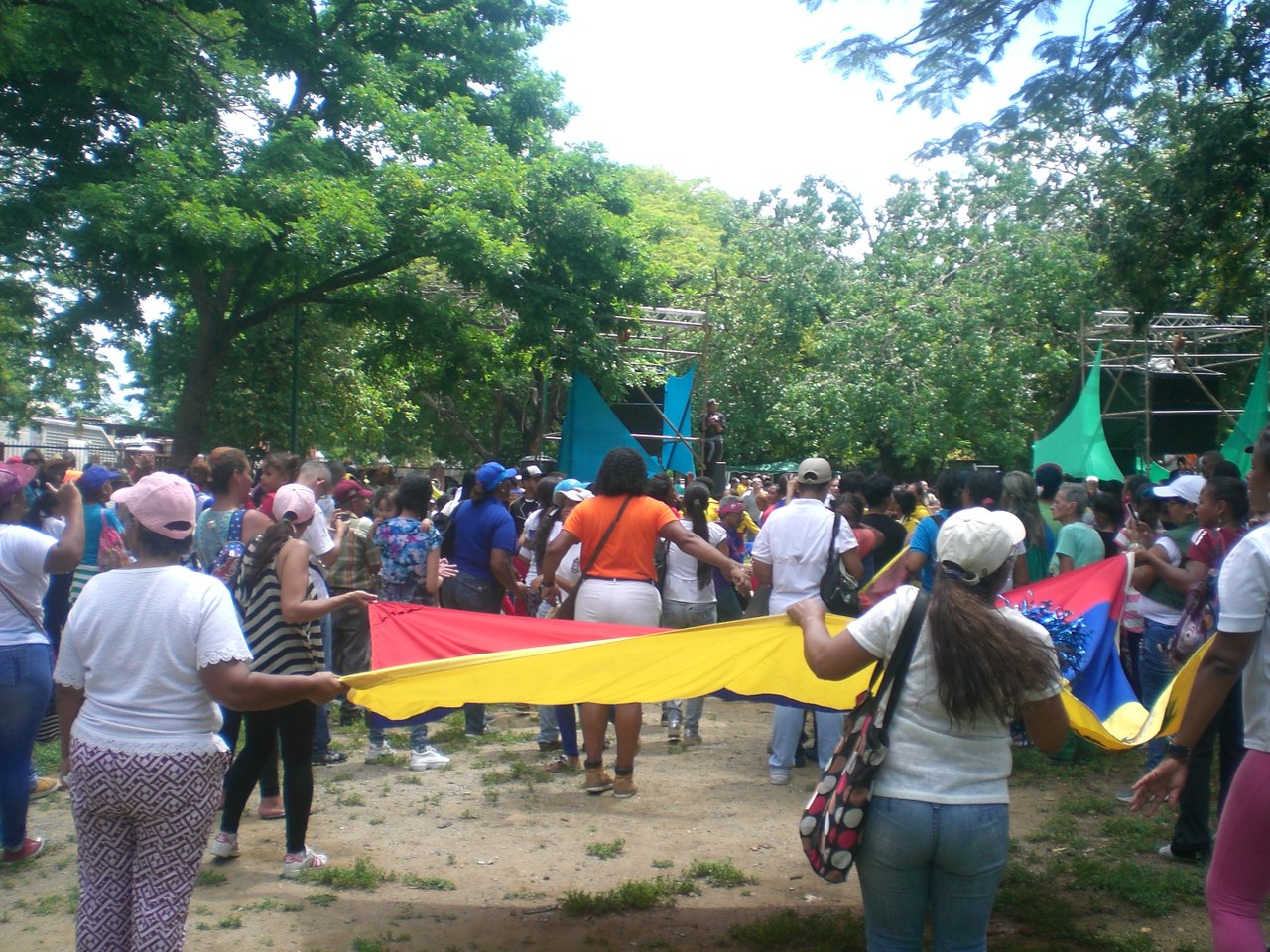 There was also an inflatable mattress for the children and a trampoline, but the camera battery ran out and I could not take a photo in these spaces, the children enjoyed it and we adults all enjoyed ourselves in harmony, praising Our God, King of kings and Lord of lords.
There, I find many brothers and friends with whom I shared a while. She is my great friend, whom I had time I did not see.
---
Psalm 133
How good and pleasant it is
when God's people live together in unity!
References:
---
All the photos were taken with my Casio Exilim 3x camera
---