Greetings brothers and friends,
How many know how to wait?
Many despair them to wait…
And in a way I think it's normal for the human being. Knowing how to wait is a virtue. Having patience is a virtue! That we don't all have.
Achieving being a patient person who knows how to wait, brings its benefits, and it is that God likes us to delight in him and learn to wait in him.
Desperation for not knowing how to wait, can lead us to make crazy things, do things that are not convenient, leads us to make many mistakes, because it is something that does not allow us to think clearly and in most cases, it drives us to act for ourselves and not through our Lord.
One of the most important things in my life is to do the will of God. Whenever I pray, I ask God to direct every step I take, to direct every word get out from my mouth and that whatever he does, is under his will. I do not want to do anything that is contrary to God. So my trust is full in Him, I know that under his direction I am sure.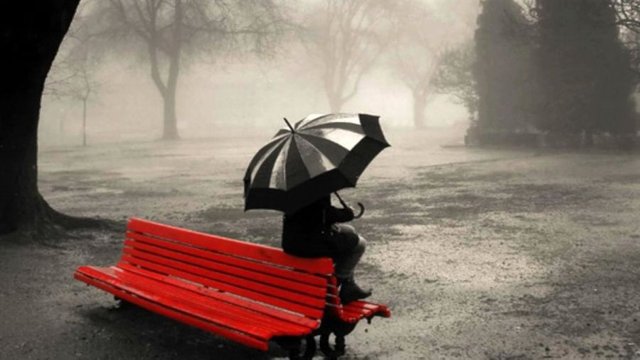 Source
Psalm 40: 1-4
1 I waited patiently for the Lord;
he turned to me and heard my cry.
2 He lifted me out of the slimy pit,
out of the mud and mire;
he set my feet on a rock
and gave me a firm place to stand.
3 He put a new song in my mouth,
a hymn of praise to our God.
Many will see and fear the Lord
and put their trust in him.
4 Blessed is the one
who trusts in the Lord,
who does not look to the proud,
to those who turn aside to false gods.
… wait in God …
It is a task that is usually difficult, considering that 1 day for God, does not have 24 hours, but much more!, But we must know that it is the best thing we can do. When we know how to wait on God, we are demonstrating our trust in Him and we are blessed.
Do not let despair take over your life, trust God and hope in Him, that when the time comes, God will give you the best!
References: