Greetings friends.
Today I went to buy my daughters' school supplies, I could barely buy half, because everything is very expensive, I had to go through several bookstores to compare prices and then go to the ones with the lowest prices …
So I bought between 3 bookstores.
I came home and left everything I bought, here, and then I went to look for my mother at work and took her home, I was there home her all afternoon, I came to my house at approximately 6:30 pm, I prepared dinner, we ate… and then I started to organize school supplies, to deliver them to each of my daughters' respective schools, tomorrow morning… and… it was then that I realized that in the Last bookstore, I paid many things, including a ream of leaves, and I came with Everything else, except the leaves !!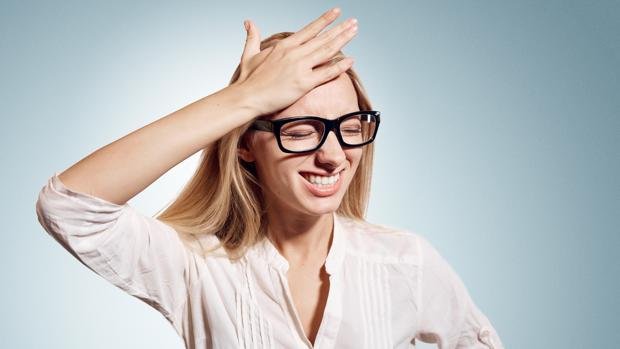 Source
Now tomorrow I have to go to the bookstore again, I hope that the boy who attended me today, remembers me and the reams of leaves, because the first thing he will ask me is «why I did not go immediately to look for the leaves that they stayed…» but I realized that the ream was missing. It was now at night. And that was the most expensive thing I bought!
From this moment I am asking God that tomorrow I can get the ream of paper in the bookstore. I can't believe I forgot her. Maybe it was because it was time to go look for the girls at school and I left the bookstore in a hurry.
Wish me luck for tomorrow!