Greetings friends.
Since last night I have the flu and I have always thought that the best thing for the flu or cold is oregano tea with lemon or linden with lemon.
Since I was little I was given these 2 teas when I had a cold.
Thank God, in my window I have 2 types of oregano which I took advantage of today to prepare me a tea.
As you should know, weekly I publish a series talking about the properties of some plants, species, fruits and vegetables, and a while ago I mentioned the properties of oregano.
This plant has many benefits for the body, especially to fight colds and bronchial problems. Since last night I have had oregano tea and this morning I added lemon.
How do I make tea?
Very easy, I simply put the amount of water, in my case I prepared 1 liter and a half, to go drinking during the day. When the water boils, you add the oregano leaves, in my case I added 4 large leaves. You cover it and let it stand for approximately 15 or 20 minutes and you will be ready to take it.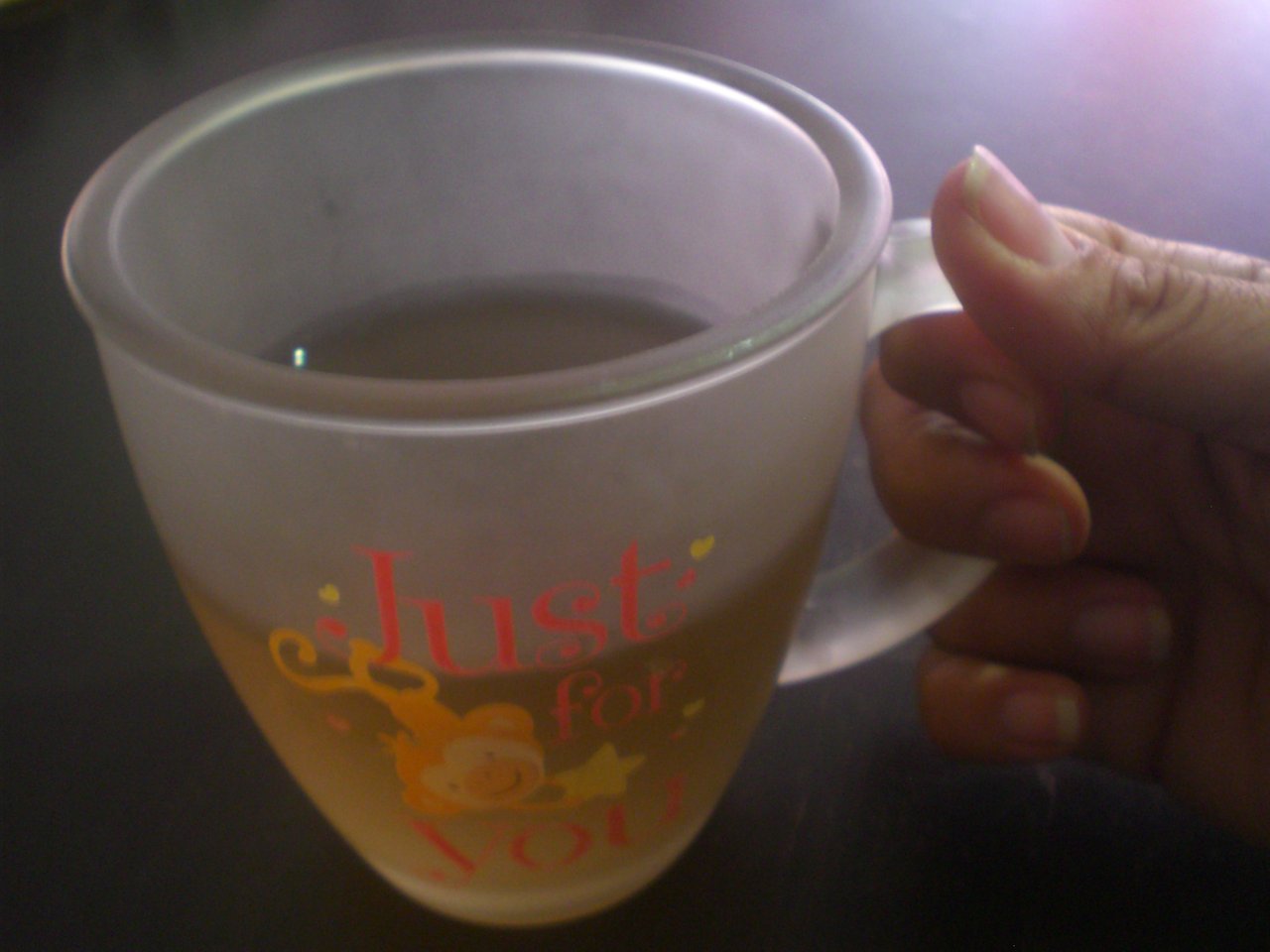 Then I poured the tea in a cup and added the juice of half a lemon. If you are going to prepare it this way, the lemon should be at tea time. You can not place the lemon to the whole preparation because it would be damaged (this in my case because I prepared to take throughout the day)
To sweeten you can place honey. It is not recommended to sweeten with sugar since the chemical in sugar interferes with the effectiveness of tea. This is in general, any natural tea you want to prepare, it is recommended not to sweeten with sugar because you would not take full advantage of the benefits.
I am sure that with this tea, tomorrow I will be much better.