Greetings brothers and friends,
I have a friend whom I appreciate very much, and who is currently going through a test, his daughter is hospitalized and I want to dedicate this publication to him and his daughter.
I am sure that at this moment his faith is very great and also that of his daughter, but sometimes, in the middle of the tests there may come a moment of anguish and thoughts that may not be very positive.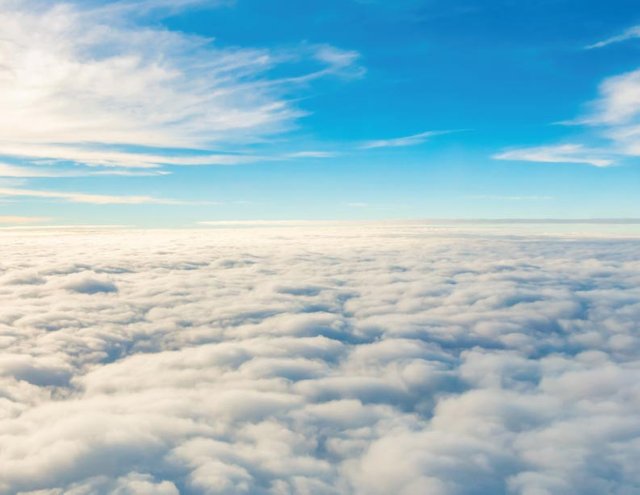 Source
Today my friend sent me a message, where he mentioned that he was reading Juan 9 and also told about these to his daughter. In John 9, we can read, about the man born blind:
John 9: 1-3
9 As Jesus passed, he saw a man born blind.
2 And his disciples asked him, saying, Rabbi, who sinned, this one or his parents, that he was born blind?
3 Jesus answered: It is not that he sinned, nor his parents, but that the works of God are manifested in him.
Sometimes when the tests come many people believe that it is due to some punishment from God or simply because of some sin that has been committed. But here Jesus clarified that there are situations that occur or are allowed to see the miracles of God. This is not the only case, there are many cases in which Jesus refers in this way, for example when Lazarus became ill.
John 11: 3-4
3 So the sisters sent to say to Jesus: Lord, behold, the one you love is sick.
4 When Jesus heard it, he said: This disease is not for death, but for the glory of God, so that the Son of God may be glorified by her.
Here we can read that Jesus says that Lazarus' disease was for God to be glorified. There are many situations that we may not understand but are instruments of God to manifest his power.
I have many personal testimonies regarding this issue, and I believe that in what is happening my dear friend, a couple of miracles that we lived when my oldest daughter (@ kathe-art) was born, can help to keep her faith, or increase it.
When I was in the last week of pregnancy, to have a C-section, I had my last medical appointment. It was a Tuesday, my daughter would be born on a Saturday. That Tuesday, the doctor does an ultrasound and I see that my daughter's lip moved only half, that seemed so strange to me, and I asked the doctor why that happened? The doctor explained to me that my daughter came with a cleft lip, and that when she will born, they had to do some operations her, they also had to verify if she came with a cleft palate.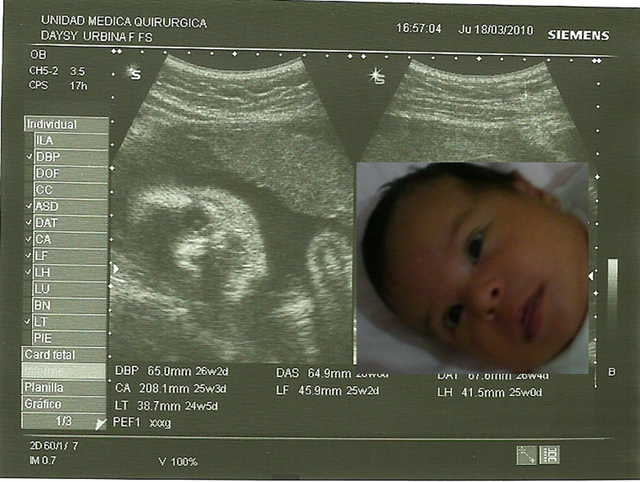 During pregnancy everything was fine, and in the end the doctor gives us that news, with just 4 days left before my girl was born. I know that is nothing serious but one always expects everything to be completely fine.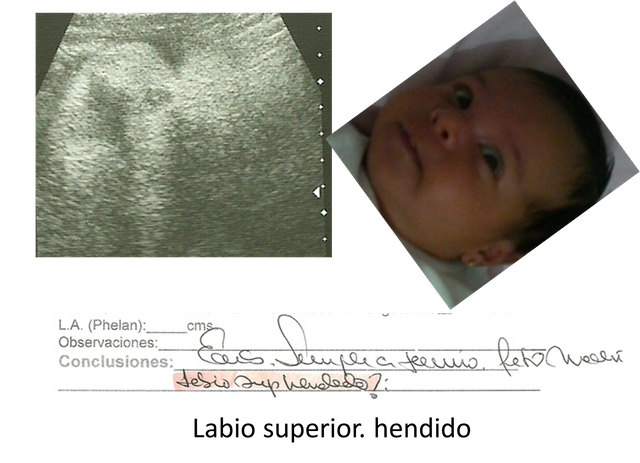 We prayed from that day, on Thursday we fasted for the healing of our daughter. That day my husband had dreamed of a friend who had not seen in much time, called Ezekiel, and my husband understood that God had a message in the book of Ezekiel, and began to read all the chapters of this book of the Bible, until he reached chapter 37, where he speaks of the valley of dry bones.
There my husband understood that God had the message. We pray, declaring the word of Ezekiel 37. We declare in our daughter that skin would grow where there was none, and we declared her completely healthy. When we finished declaring that word, my baby shivered, and there I understood that my daughter was healthy.
The day of the caesarean section arrived, I had faith, even, we had only chosen my daughter's first name, and that day when we were on our way to the clinic, we decided to place our daughter's middle name: Victoria! As a sign that God had already given us victory.
At the clinic, the doctor told the nurses that my daughter came with a cleft lip and they should be aware if it was just that or she also had a cleft palate. And I told the nurses that it was a lie, that my daughter was healthy. (applying my faith)
In the operating room I just expected them to take my daughter out, and that was when the neonatologist shows me my daughter and points to her lips and tells me: your daughter is healthy! Wao, I was so happy, I kept crying but with joy and thanks.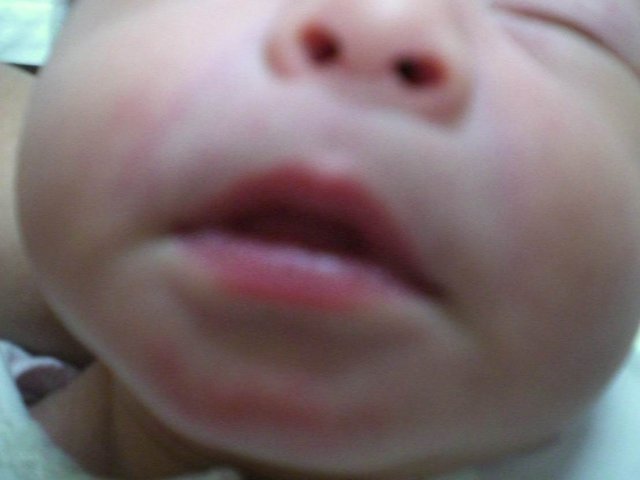 All this has been a testimony that has touched many people, through that God has glorified and many people have believed. We have the tests, echoes, and the best gift of all… «to healthy my daughter!»
Then, the enemy continued his attack with my daughter. At 6 months, her pediatrician tells us that we should have a brain ultrasound she and when they did it, she had a cyst in her brain. When the doctor gives us the news, I could not contain the urge to cry, and the doctor said that a series of studies had to be done to know what kind of cyst it was.
We decided not to do more studies and we began again to pray and fast for God to dissolve all cysts, and to the glory of God we did another ultrasound and there was no cyst, then the doctor said to do another ultrasound because we had one with a cyst and another without a cyst And when we did, my daughter was completely healthy.
This testimony has also served the glory of God, these are testimonies that have served as help, example and encouragement for many people.
This testimony I think will be good for my friend's daughter. There are things we do not understand but only God knows why they occur. I hope everything goes well and I want you to know that we are still in prayer for your daughter. God bless you!
References: