Uncategorized
[Esp-Eng] Planta de noni en el colegio de mi hija. – Noni plant in my daughter's school.
Saludos amigos de steemit.
Greetings steemit friends.
Hoy hubo una reunión en el colegio de mi hija mayor,, @kathe-art, y cuando terminó, pasé frente a esta planta de noni que llamó mi atención.
Today there was a meeting at my oldest daughter's school, @kathe-art, and when it was over, I passed in front this noni plant that caught my attention.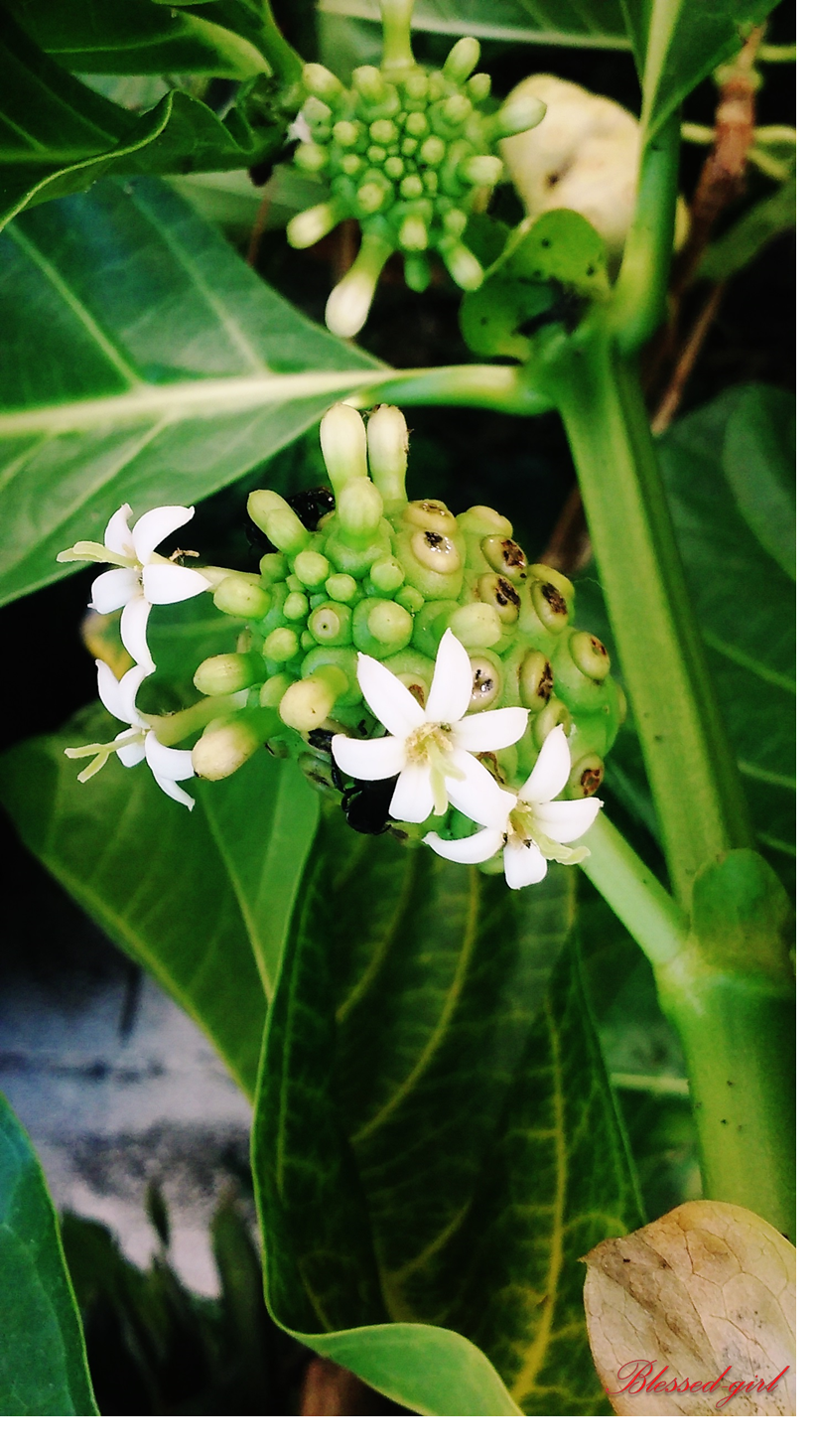 El noni es una planta que llega a crecer muy alta, he visto muchos arboles de noni cargados de frutas, pero nunca había visto una planta pequeña floreada y que tuviera tantos frutos.
Noni is a plant that grows very tall, I have seen many noni trees loaded with fruits, but I had never seen a small flowering plant that had so many fruits.
El noni es una fruta con muchas propiedades y que se ha hecho muy común acá en Venezuela. Hace unos años atrás, se supo de sus propiedades y la demanda de jarabes era alta, y además costoso. Actualmente, se consigue plantas de noni en cualquier lugar. Hay personas que tienen un árbol para decorar su patio, porque son muy bonitos, lo que no es muy agradable es su olor.
Noni is a fruit with many properties and that has become very common here in Venezuela. A few years ago, their properties were known and the demand for syrups was high, and also expensive. Currently, you get noni plants anywhere. There are people who have a tree to decorate their patio, because they are very beautiful, what is not very pleasant is their smell.
Esta planta, tenía muchas frutas pero aún estaban pequeñas, creo que esta fue la más grande que vi. Entre las propiedades que tiene esta fruta, las más conocidas son: ayuda a combatir la artritis, fortalece el sistema inmune y ayuda a adelgazar.
This plant had many fruits but they were still small, I think this was the largest I saw. Among the properties that this fruit has, the best known are: it helps fight arthritis, strengthens the immune system and helps you lose weight.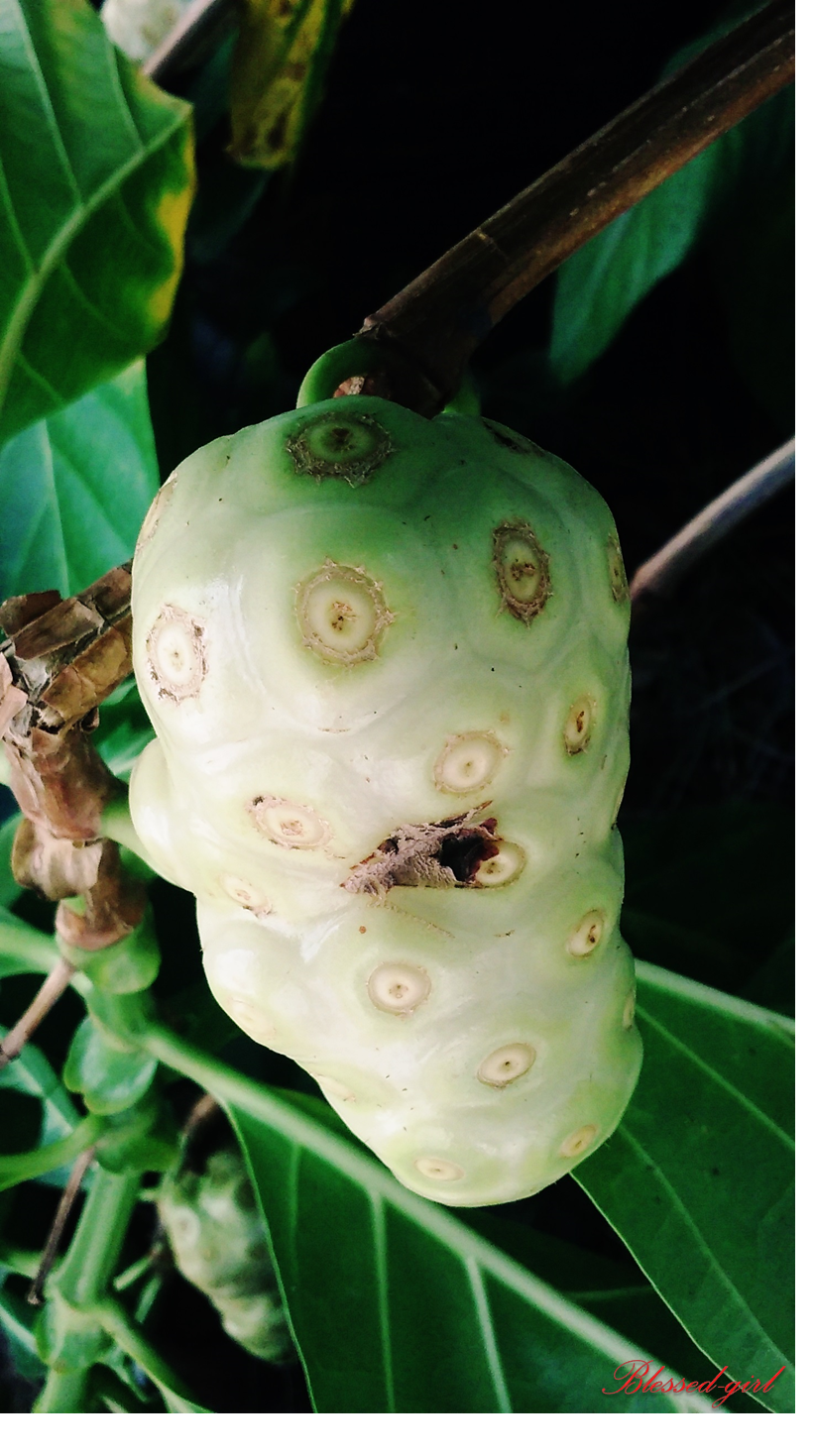 Y aquí pueden apreciar el tamaño de la planta, es pequeña pero muy próspera.
And here you can appreciate the size of the plant, it is small but very prosperous.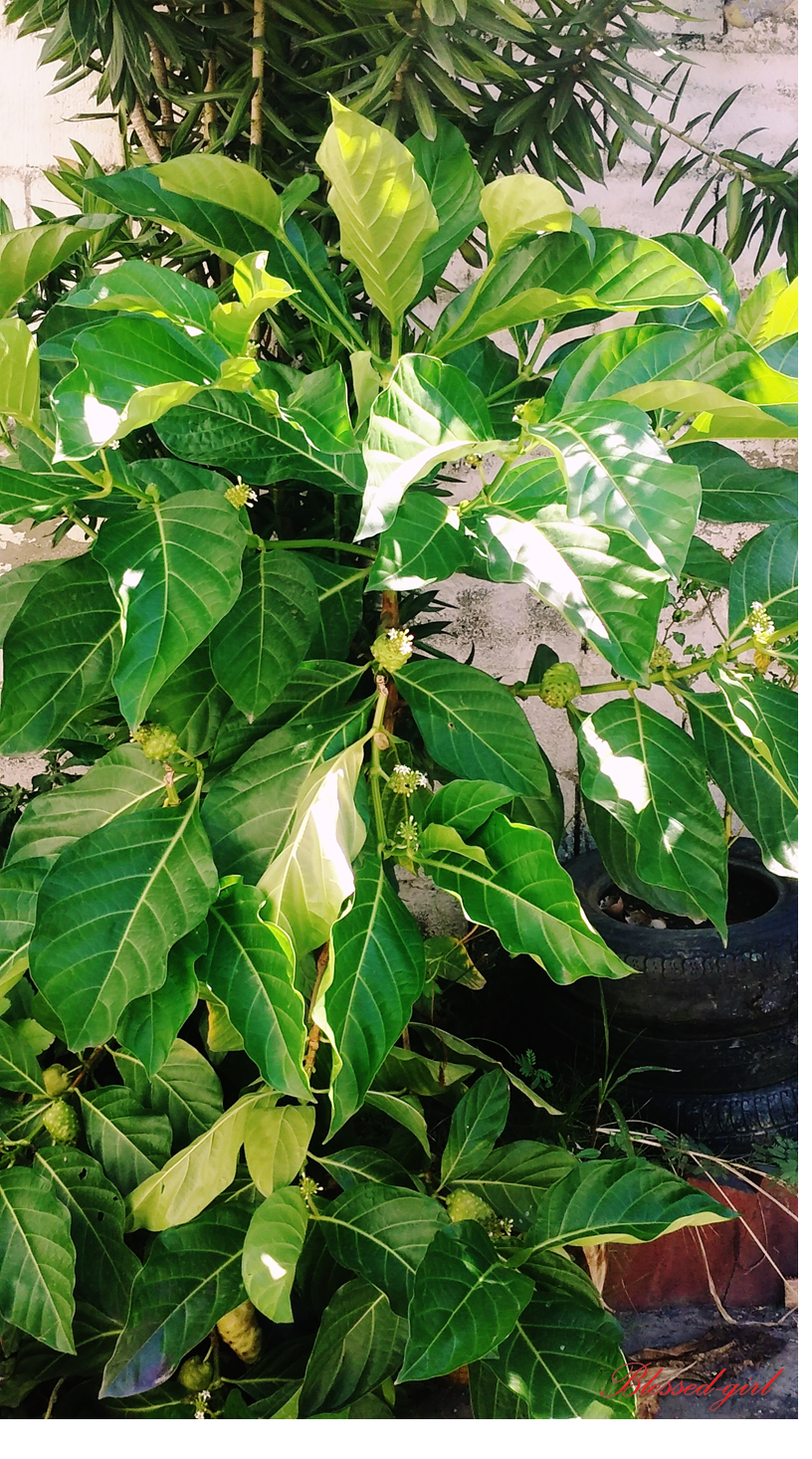 Puedes visitar mi publicación acerca de las propiedades del noni, Aquí
You can visit my publication about the properties of noni, Here
---
Todas las fotos fueron tomadas con el teléfono Lg Risio.
---