Uncategorized
[Esp-Eng] Nacimiento viviente en el colegio de Cami. / Living birth in Cami school..
Saludos amigos de steemit.
Greetings steemit friends.
El viernes fue la fiesta de Navidad de mi pequeña hija en la escuela.
Friday was my little daughter's Christmas party at school.
Entre las actividades que se realizaron, estuvo el nacimiento vivo, representado por los niños. Mi hija era una ovejita, pero no quería actuar, tenía miedo de la escena.
Among the activities that were, was the living birth, represented by the children. My daughter was a little sheep, but she didn't want to act, she was scared of the scene.
Sin embargo, quiero compartir con ustedes las fotos del nacimiento, ya que fue muy hermoso. Los niños con su inocencia, hicieron todo hermoso. Bendiciones a todos ellos.
However I want to share with you the photos of the birth, since it was very beautiful. The children with their innocence, made everything beautiful. Blessings to all of them.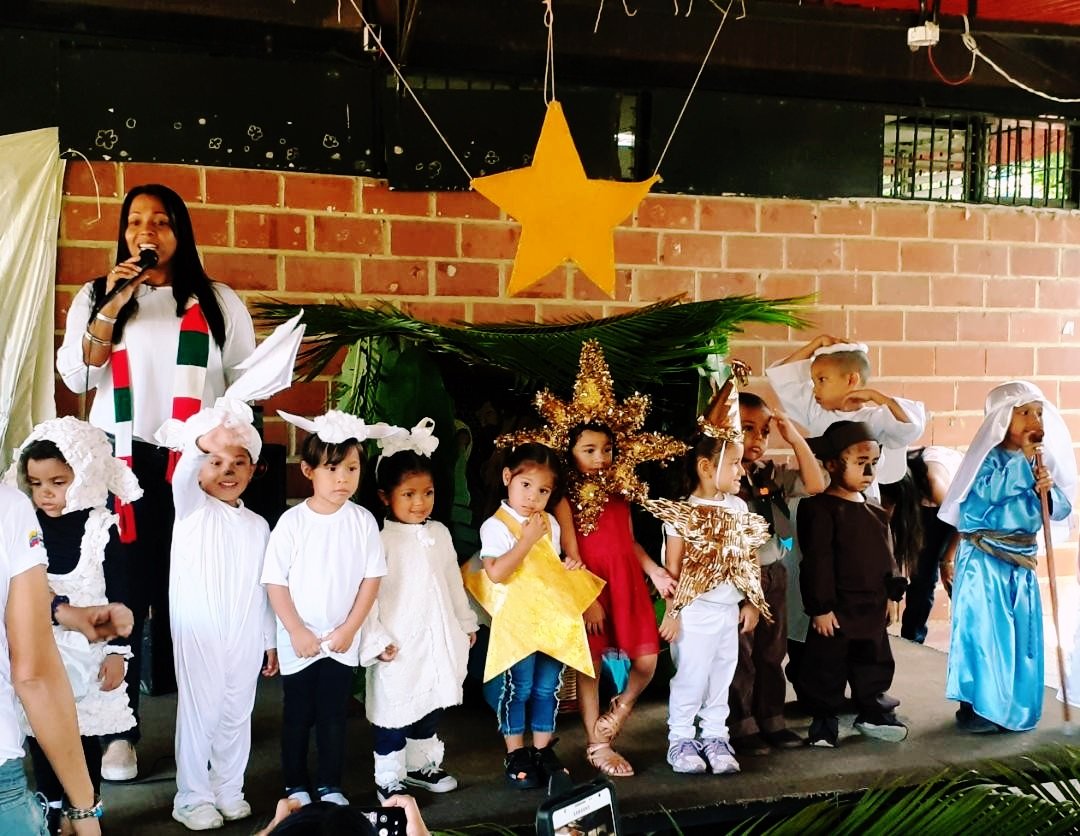 Aquí se estaban organizando.
Here they were organizing.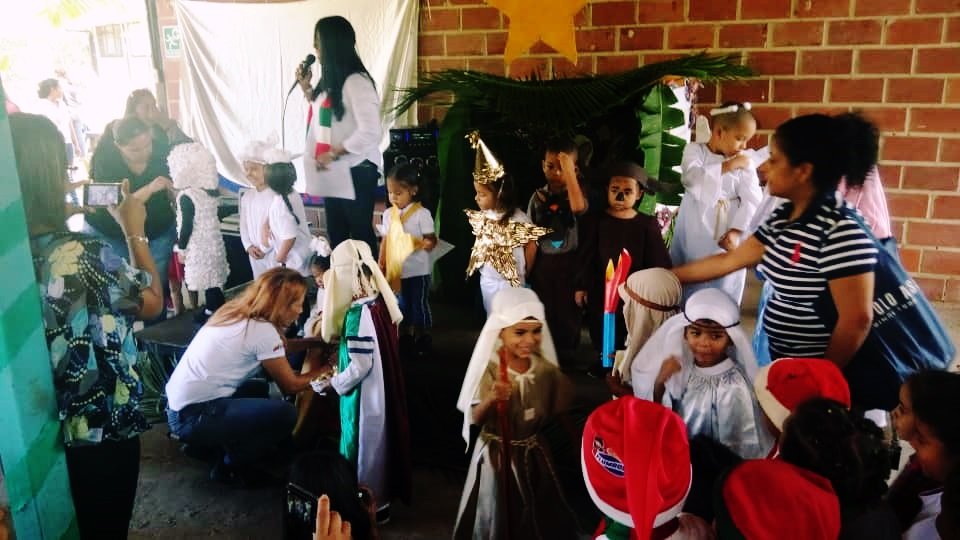 Es hermoso ver que nuestros niños desde pequeños pueden hacer un trabajo hermoso con amor y dedicación de sus padres y maestros. Esta es la etapa más bonita de los niños y es la que debemos aprovechar al máximo, porque a esta edad son como esponjas de aprendizaje.
It is beautiful to see that our children from small can do a beautiful work with love and dedication from their parents and teacher. This is the prettiest stage of children and it is the one that we should make the most of, because at this age they are like learning sponges.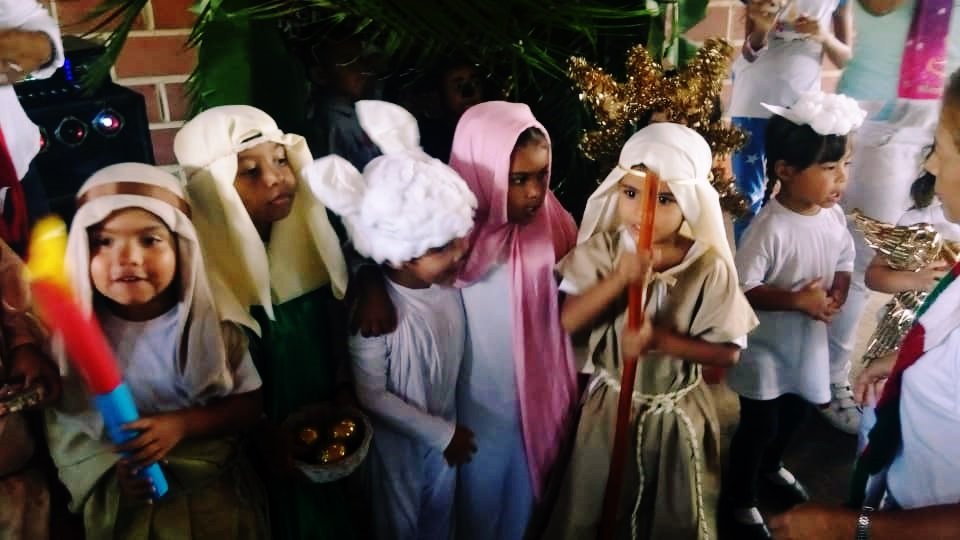 ---
Todas las fotos fueron tomadas con el teléfono Lg Risio.
All photos were taken with Lg Risio phone.
---