Greetings brothers and friends,
1 Timothy 2:1-3.
I urge, then, first of all, that petitions, prayers, intercession and thanksgiving be made for all people— 2 for kings and all those in authority, that we may live peaceful and quiet lives in all godliness and holiness. 3 This is good, and pleases God our Savior,
Paul urges us to intercede (intercession is powerful and has influence in the spirit world), to pray, to thank also for the unsaved; pray in particular for the authorities, so that they can make the right decisions for the good of all.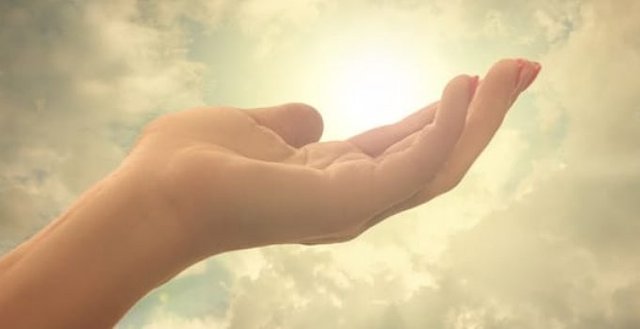 Source
1 Timothy 2: 4
who wants all people to be saved and to come to a knowledge of the truth.
In this verse, we see that God wants all men to be saved and, therefore, when we pray for salvation, God is happy. For us, the fact that people are saved must also be a source of joy.
We are a few days away from the end of the year 2019, and I start thinking about how many people I prayed this year, it is never enough, next year should be better. Every day, every week, every month and every year, one of the most important goals is prayer for others, prayer primarily for the salvation of souls.
When we pray for someone to be saved, we are demonstrating the greatest love we could show for that person, giving a gift him, we may show love, but when we pray for his salvation, we really love that person, we are asking for his soul, for your life, that is true love.
Then I thank God for those people who have been saved this year, but I ask that for next year there will be many more people who reach their paths, more family and friends than still, although I have preached to them, prayed and testified , they have not arrived, my wish is that for the next year the salvation of each one of them is possible, and this is achieved with more and more prayer.
Never get tired of praying for someone, only God knows when the time is, our job is to pray and God will take care of the rest.
References: