Greetings steemians,
With one day left until the end of the year 2019 I want to thank everyone for the constant support you have given me during this year.
God definitely puts angels in our way and you are without a doubt some of those angels.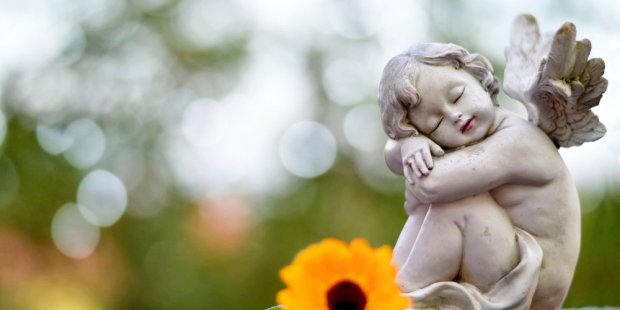 Source
Thank you for the confidence that some have had to include me in your automatic voting list and thanks to those who are dedicated to reading my publications and giving their support. I really appreciate it, you have no idea how important it is for me and my family.
I wish the best for you, I ask God to bless your paths and plans for next year, that He to open all the doors so that you can achieve all the goals you set.
With all my heart, thank you very much for being an Angel on my way steemit… Blessings to you and your family,
Receive a big hug from me.