Saludos amigos de steemit.
Greetings steemit friends.
Hoy quiero compartir fotos de esta hermosa planta enredadera. Se llama Antigonon leptopus.
Today I want to share photos of this beautiful vine plant. It is called Antigonon leptopus.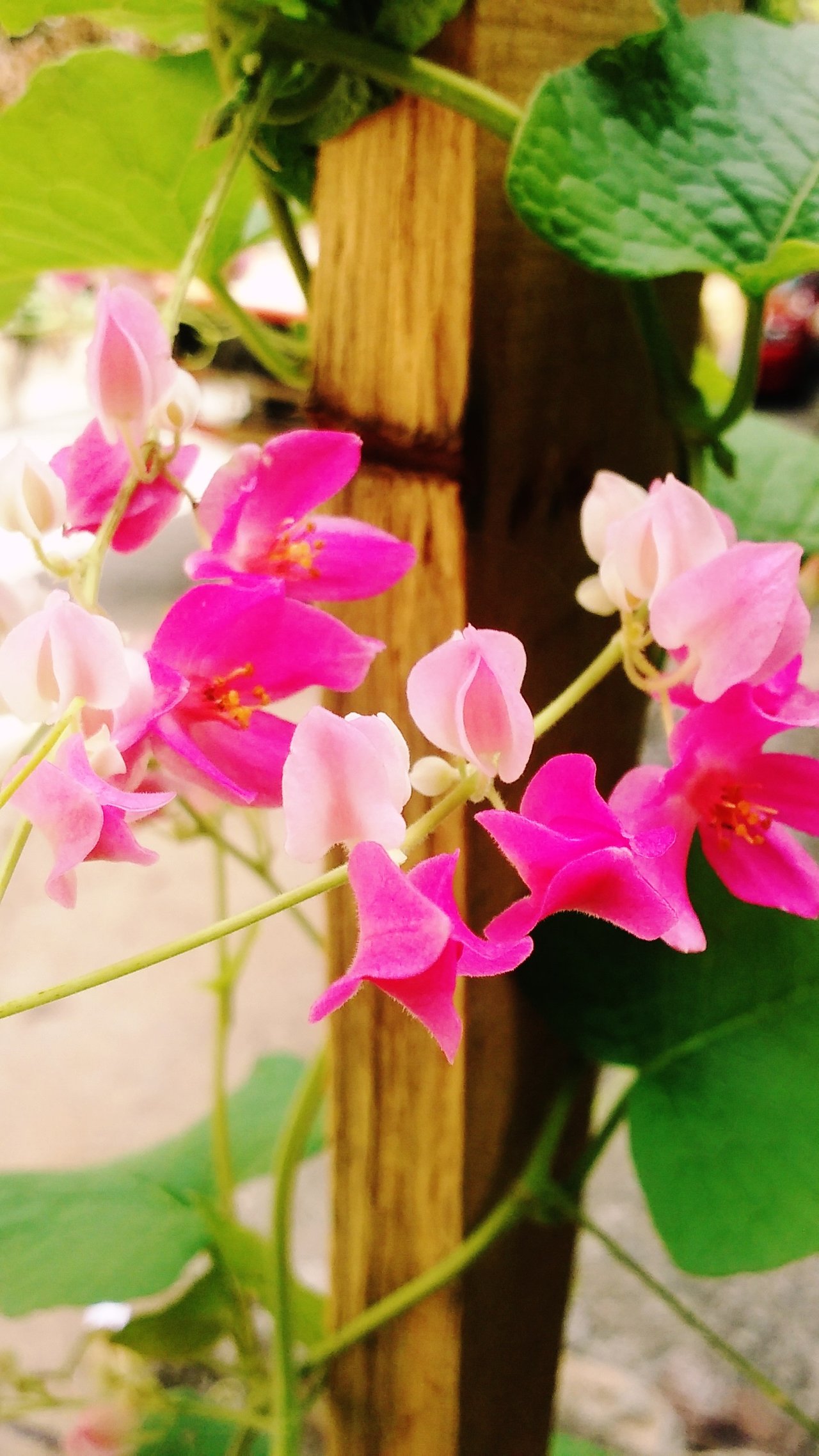 Esta planta es de zona tropical, y se reproduce por semillas. Es muy buscada por los insectos, por ser una fuente principal de nectar y polen.
This plant is from a tropical zone, and reproduces by seeds. It is highly sought after by insects, as it is a main source of nectar and pollen.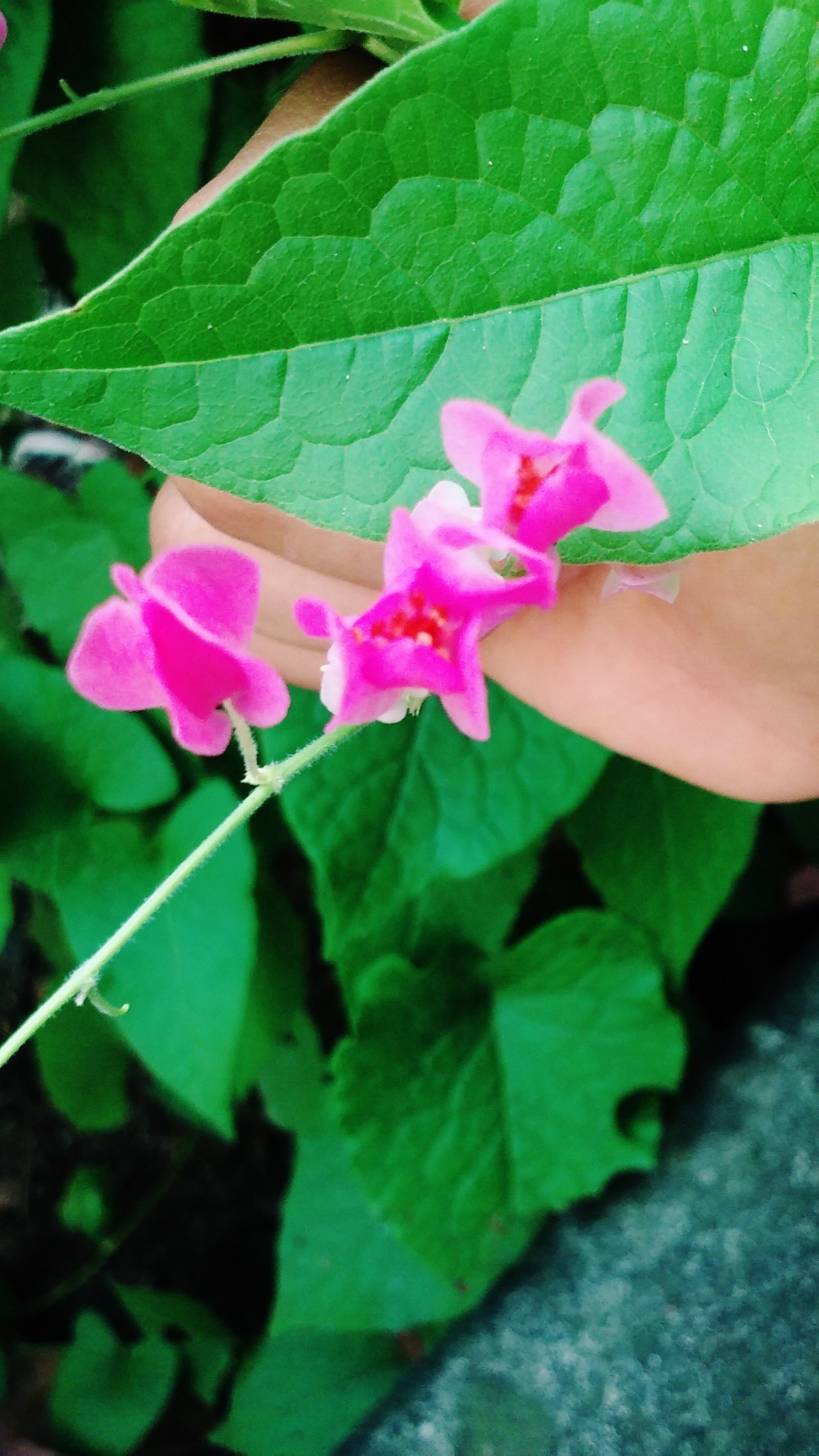 En muchos países, esta planta se usa como alimento, también se usan sus flores para preparar tés para el resfriado
In many countries, this plant is used as food, its flowers are also used to prepare teas for the cold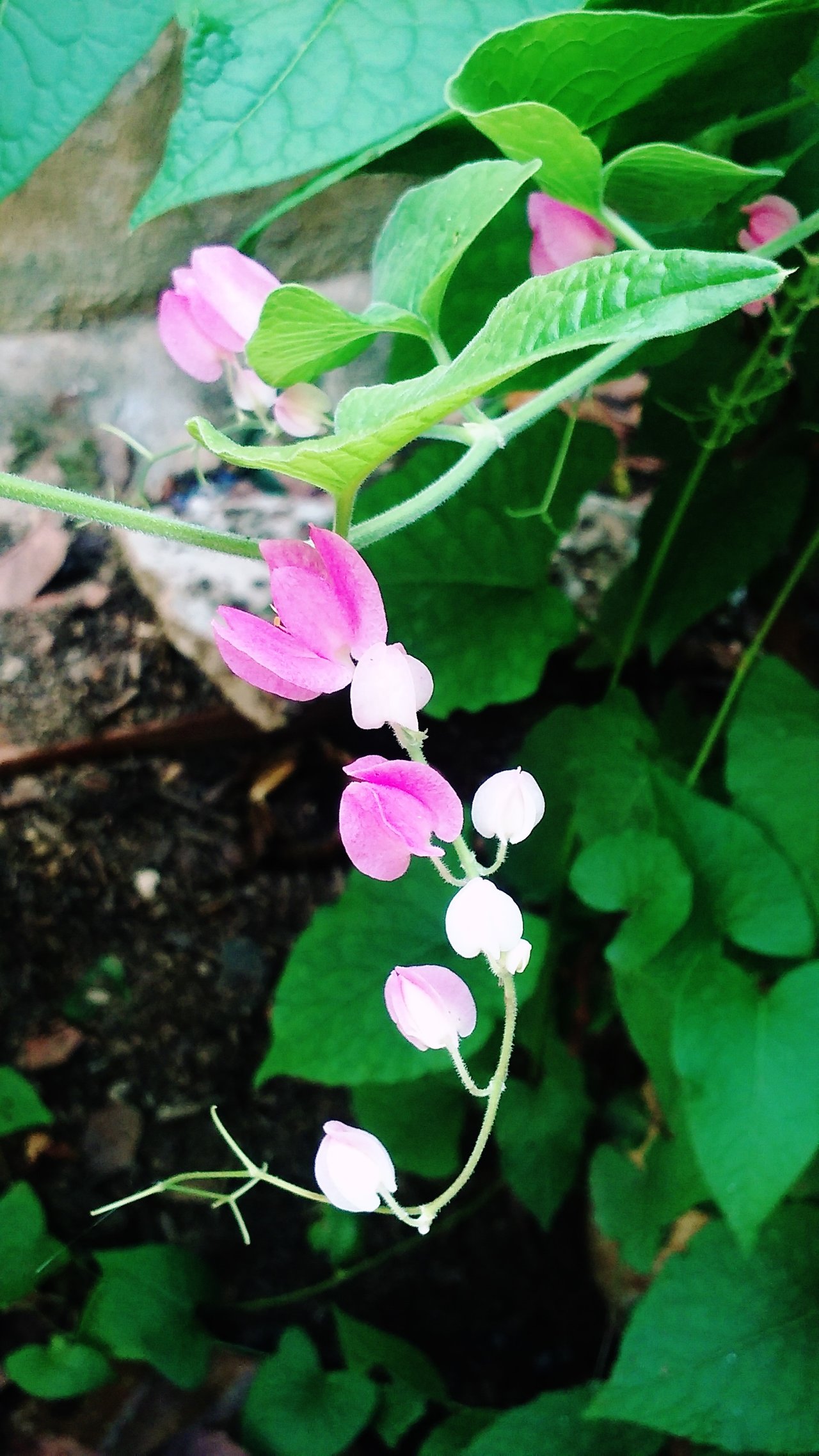 Sus flores son pequeñas pero muy hermosas y el color, uno de mis favoritos, rosada!.
Its flowers are small but very beautiful and the color, one of my favorites, pink!