Greetings brothers and friends,
The word of God has been fulfilled from the old testament to the new testament. One of the biblical quotes that scared me since I was a child is:
Matthew 24: 6-8
6 You will hear of wars and rumors of wars, but see to it that you are not alarmed. Such things must happen, but the end is still to come. 7 Nation will rise against nation, and kingdom against kingdom. There will be famines and earthquakes in various places. 8 All these are the beginning of birth pains.
Today, I know that it is something that must happen, because it is written in his word, and the word of God is fulfilled to the letter. This has been announced for more than 2020 years, and it is now where one could say that its fulfillment has come.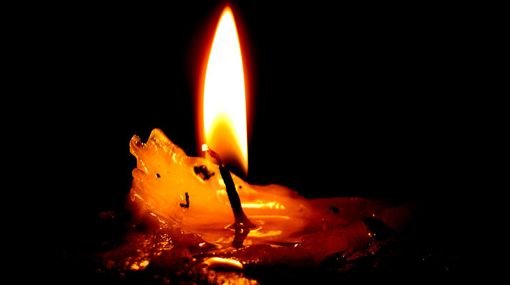 Source
Luke 21:11.
There will be great earthquakes, famines and pestilences in various places, and fearful events and great signs from heaven.
We see how there are rumors of war, pestilence and earthquakes. The coronavirus, for example, is advancing every day, and it is spreading, We have seen earthquakes in recent months. Here where I live, for example, there was a small tremor last Sunday, and I felt it was like a reminder of this word., and hunger has also increased.
This although painful, is something that should not surprise us or worry us, because it is something that had already been announced for a long time. What we must do is put our lives on account with God and strive to keep ourselves in holiness.
God is at the door and only wants our heart and willingness to serve him in spirit and in truth, and that we preach to those around us so that they are delivered from the bad times ahead.
References: