Uncategorized
[Esp-Eng] A dónde va la sociedad?. / Where does society go?.
Saludos amigos de steemit.
Greetings steemit friends.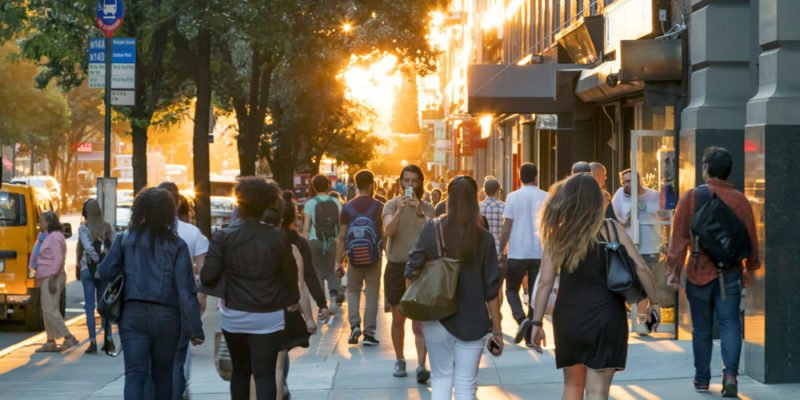 Source
Hemos llegado al mes del amor… bueno, por lo menos aquí en mi país lo es ya que el 14 de febrero se celebra el día del amor y la amistad. Sé que en otros países también se celebra en la misma fecha.
We have reached the month of love… well, at least here in my country February 14 is the day of love and friendship. I know that in other countries it is also celebrated on the same date.
La verdad es que desde el primero de febrero todas las publicidades están enfocadas en el 14 de febrero: "el día del amor, regala esto o aquello a tu pareja, demuéstrale tu amor a ese ser amado", en fin… el bombardeo publicitario y comercial.
The truth is that since February 1, all advertisements are focused on February 14: "the day of love, give this or that to your partner, show your love to that loved one", in short… the advertising bombardment and commercial.
Pero ayer… / But yesterday…
estaba esperando que mi hija saliera de su clase de violín y llegué media hora antes de su hora de salida, así que esperé en el carro y empecé a cambiar las emisoras de la radio, como siempre soy olvidadiza ayer salí apurada y dejé mi cartera en la casa y allí tenía el teléfono y no sabía qué hora era, entonces quería alguna emisora que diera la hora, generalmente el locutor es quien dice la hora y conseguí una emisora donde el locutor estaba hablando, pero mi sorpresa fue que él estaba promocionando las actividades del mes de febrero y dice algo como esto:
I was waiting for my daughter to leave her violin class and I arrived half an hour before her departure time, so I waited in the car and began to change the radio stations, as I'm forgetful and left my bag at home and there I had the phone and did not know what time it was, then I wanted a station that gave the time, usually the announcer is the one who tells the time and I got a station where the announcer was talking, but my surprise was that he was promoting the February activities and says something like this:
«Ven a celebrar con tu pareja, tu esposo, esposa, novio, novia, este 14 de febrero en el club».. no recuerdo el nombre del club… y terminaba dando la promoción.
«Come celebrate with your partner, your husband, wife, boyfriend, girlfriend, this February 14 at the club»… (I don't remember the name of the club)… and he ended up saying the promotion.
Luego dice: / Then he say:
y el 15 de febrero, ven a disfrutar el día del amor secreto, para aquellos que tienen un amor oculto, secreto, puedes disfrutar ese día con tu amante o amigo con derecho, aquí en el club… no recuerdo el nombre.
and on February 15, come and enjoy the day of secret love, for those who have a hidden, secret love, you can enjoy that day with your secret lover or friend with rights, here at the club… (I don't remember the name).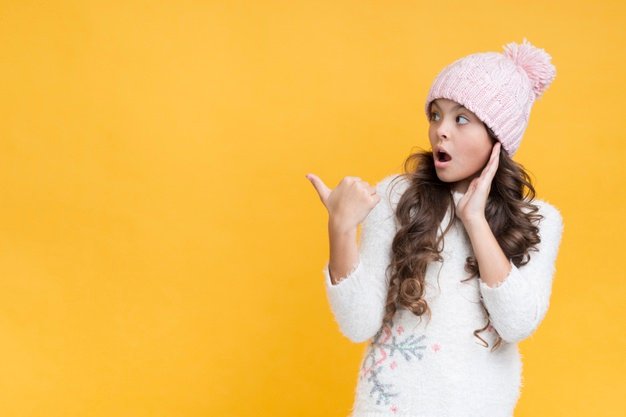 Source
Wao, eso me sorprendió! / Wao, that surprised me!
Actualmente la sociedad está tan liberal o creo que no encuentro las palabras que encajan perfectamente en lo que quiero expresar.
Currently society is so liberal or I think I can't find the words that fit perfectly in what I want to express.
También al pasar las emisoras de radios escuché algunas canciones, que sinceramente la letra es tan ¡explícita sexualmente! Dios como podría yo por ejemplo ir escuchando música con mis hijas y que una canción de esas empiece a sonar. (que por supuesto no es el ritmo ni la letra de lo me gusta escuchar.)
Also when passing the radio stations I listened to some songs, that honestly the lyrics are so sexually explicit! God how could I for example listen to music with my daughters and that a song of those begin to play. (which of course is not the rhythm or the lyrics of what I like to hear.)
Creo que se ha perdido mucho valor en la sociedad, y para la actualidad mi pensamiento sería anticuado o sería aburrido o no estoy a la moda, o estoy vieja o no estoy en onda.
I think that a lot of value has been lost in society, and for they the present time my thinking would be outdated or it would be boring or I am not fashionable, or I am old or I am not in the mood.
Los jóvenes de ahora tienen abiertamente a su novia, y además a una amiga con derecho, bueno, no solo los jóvenes, adultos también, lo que es peor, tienen a su esposa y su amante, no tienen responsabilidad y lo más triste es el ejemplo que les dan a sus hijos, entonces en unas décadas más, nuestra sociedad será una locura total.
Young people now openly have their girlfriend, and also a friend with rights, well, not only young people, adults too, what is worse, they have their wife or husband and their secret lover, they have no responsibility and the saddest thing is the example they give their children, then in a few decades, our society will be total madness.
Si desde pequeños los niños ven esta conducta como buena, divertida, entonces cuando lleguen a grandes, chicas y chicos, no tendrán ninguna responsabilidad, ni ningún interés por establecer un matrimonio, un hogar firme donde exista el respeto a la pareja. Además que pueden ser personas inestables emocionalmente y promiscuas, algo que también tiene fuertes consecuencias como enfermedades.
If from a young age children see this behavior as good, fun, then when they reach adults, girls and boys, they will have no responsibility, no interest in establishing a marriage, a firm home where there is respect for the couple. In addition they can be emotionally unstable and promiscuous people, something that also has strong consequences such as diseases.
Para muchos esa publicidad solo causaría risa o les pareciera divertida, pero para mi fue alarmante. No fue graciosa, sino que pensé en la condición en la que se encuentra la sociedad actualmente y en la sociedad futura. Lamentablemente se van perdiendo los valores, y creo que a aquellos que se nos enseñó y aún tenemos valores, debemos tratar de rescatarlos sobretodo en los niños para que a futuro, la sociedad no esté tan corrompida como se pronostica, sino que podamos sanar poco a poco con nuestro ejemplo y consejo hacia los demás.
For many that publicity would only cause laughter or seem fun, but for me it was alarming. It was not funny, and I thought about the condition in which society is currently and in the future society. Unfortunately, the values ​​are being lost, and I believe that those who were taught and still have values, we must try to rescue them especially in children so that in the future, society is not as corrupted as predicted, but we can heal little to Little with our example and advice to others.