Greetings brothers and friends,
Proverbs 4: 20-22.
20 My son, pay attention to what I say;
turn your ear to my words.
21 Do not let them out of your sight,
keep them within your heart;
22 for they are life to those who find them
and health to one's whole body.
God wants us to always carry his word with us, it be part of our lives and live it. Our gaze must always be on his word because in it we have life.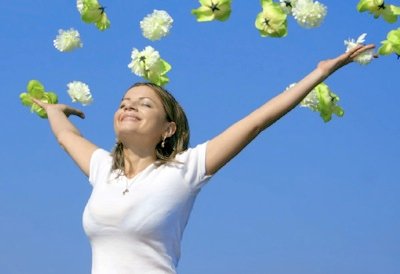 Source
There are people who have bitter experiences in life and therefore their hearts dry out, reaching the extreme of not seeing meaning in their lives, they being empty, soulless, living life aimlessly, tired of everything.
That is the life of a person who has not experienced a true communion with God, but when the time comes to pay attention to his word and the treasures in their hearts, everything changes, their life turns completely, allowing their to have the best experiences of their life Because as his word says… «They are life to those who find them and medicine to their whole body.»
The wounds and scars that are in their soul are erased, their body are strengthened every day and prepares theirselves with strength to achieve the purpose that God has for their life, nothing stops their because they are trusting in each of the promises that are in his word.
It is beautiful to know that a person can be completely and sincerely transformed, because one day he hears the voice of God and what is better, treasure it in his heart!
References: