Greetings brothers and friends,
It is normal that we have uncertainty in life and that at some point fear knocks at our door. It has happened to me sometimes, we are human beings and it is normal to feel fear in certain circumstances. However, God has demonstrated his great power in my life and my family, and despite the moments of anguish or fear, God has shown me that he has always been by my side.
One of the things that gives me strength when I go through a difficult situation is to remember what God has done in the past in some similar circumstance, or just remember the miracles he has done in my life (and there are many), so that It gives me courage, strength and hope. This also helps when it is another person who goes through a difficult time, we can tell our testimony and that will help others.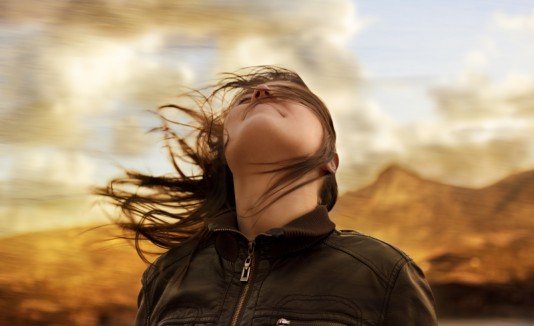 Source
Psalm 34: 4
I sought the Lord, and he answered me;
he delivered me from all my fears.
One of the privileges we have is to be able to seek God in those moments, pray, tell him our problems, our anxieties and He will listen attentively because he does not reject a sincere heart, therefore when we seek that true contact with him, the time comes that its manifestation takes away all fear, it is the moment when there is no longer anguish, but that you have full confidence that God has everything under control.
It is impressive the way God acts in those moments, the way he solves everything in the way I least imagined, but the truth is that he is there, showing that whatever happens, he will never turn away from me. He always acts differently, therefore he shows me that He is real and that He exists and the best thing is that he shows me that he is always here by my side!
It is beautiful when we reach that point where there is no longer fear, and trust along with faith are who live in our hearts, there we can have peace in our lives and we can only thank God for being there when we need He.
References: