Greetings brothers and friends,
As we all know, we are in recent times, we know this because the signs that were announced from years ago are being fulfilled at this time, (you can read Luke 21 so you know what those signs are), that is why our life must being in a constant search for God while there is still time.
Isaiah 55:6-7.
6 Seek the Lord while he may be found;
call on him while he is near.
7 Let the wicked forsake their ways
and the unrighteous their thoughts.
Let them turn to the Lord, and he will have mercy on them,
and to our God, for he will freely pardon.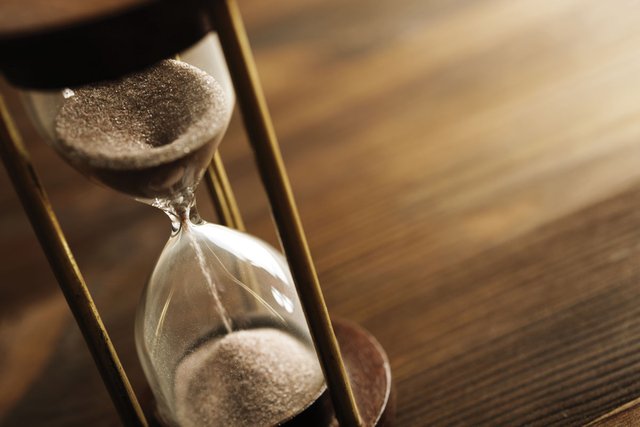 Source
God is merciful and wants us all to be saved, but as long as his grace are still available, there is an opportunity to repent. This is the time when He can still be found, before the day comes when grace is removed.
So, today, more than ever, we have to sanctify us and turn away from evil, get away from temptations and consecrate our life to God.
References: