Greetings steemit friends.
Saludos amigos de steemit.
These days my oldest daughter has had a lot of activities and we spend most of the day on the street and when afternoon falls I am exhausted but I always hope to see a beautiful sky on my way home.
Estos días mi hija mayor ha tenido muchas actividades y pasamos la mayor parte del día en la calle,
ya cuando cae la tarde vengo agotada pero siempre espero encontrarme con un cielo hermoso de regreso a casa.
Today the sky was cute as always, but this time, I saw a special detail, I do not know if you can see the same as me.
Hoy el cielo estaba lindo como siempre, pero esta vez, vi un detalle especial, no sé si ustedes pueden ver lo mismo que yo.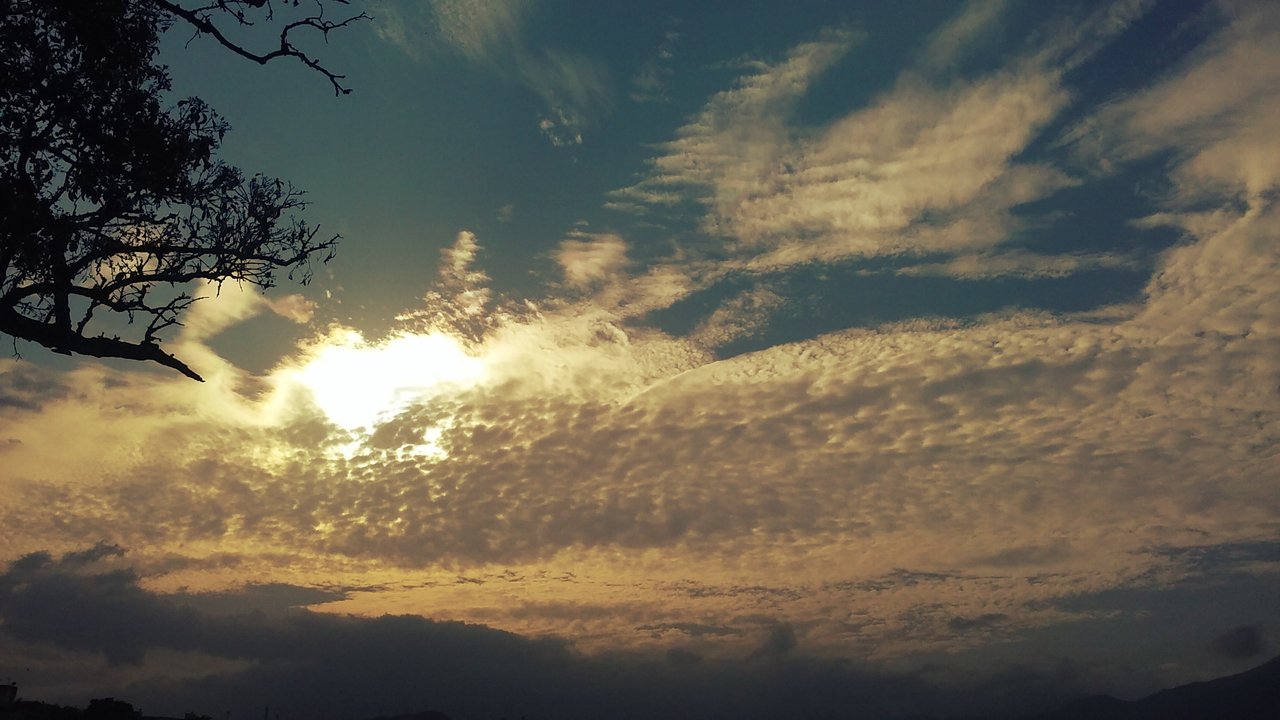 On the left side, I could see a reflection in the shape of a heart, I liked how it was so detailed, and I took advantage of taking several photos while the cars stopped in line.
En el lado izquierdo, pude apreciar un reflejo en forma de corazón, me gustó como se apreciaba tan detallado, y aproveché de tomar varias fotos mientras los carros se detenían en la cola.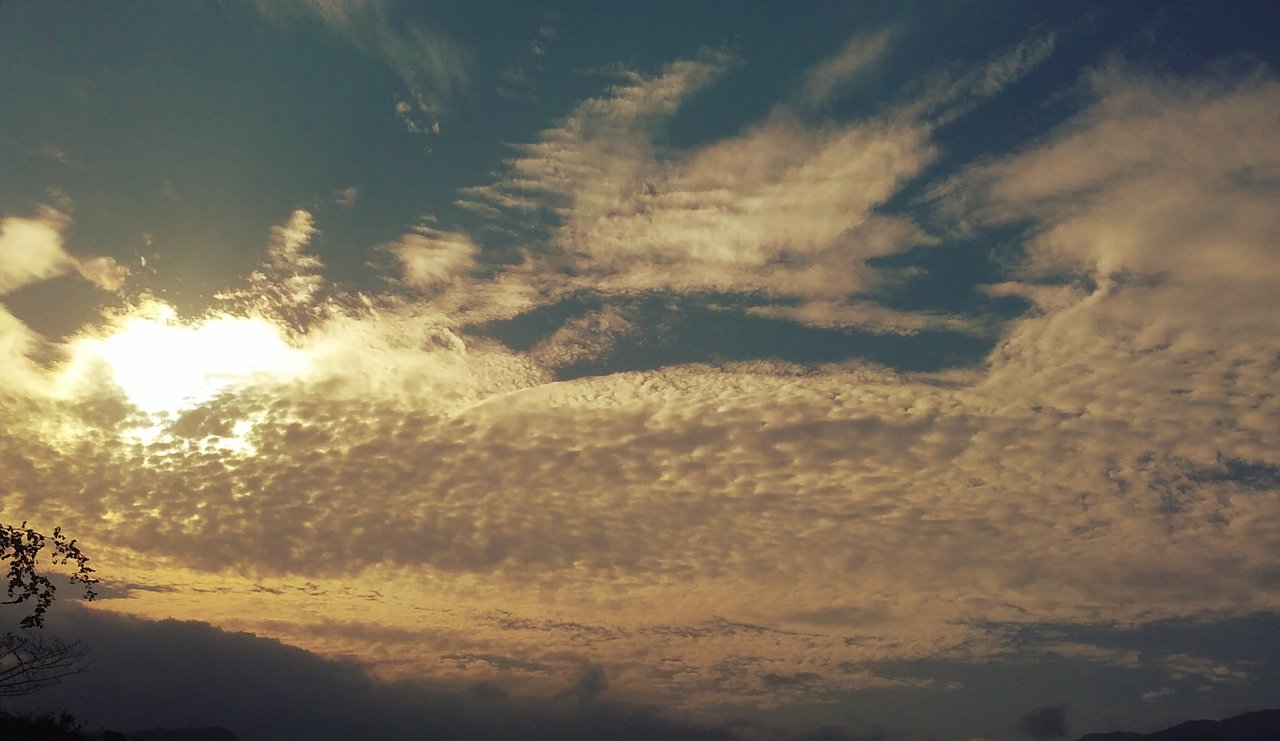 There the love of God is reflected by allowing us to return to our homes alive every day and allow us to see his wonderful work in heaven.
Allí El amor de Dios se ve reflejado al permitirnos cada día regresar a nuestros hogares con vida y permitirnos ver su maravillosa obra en
el cielo.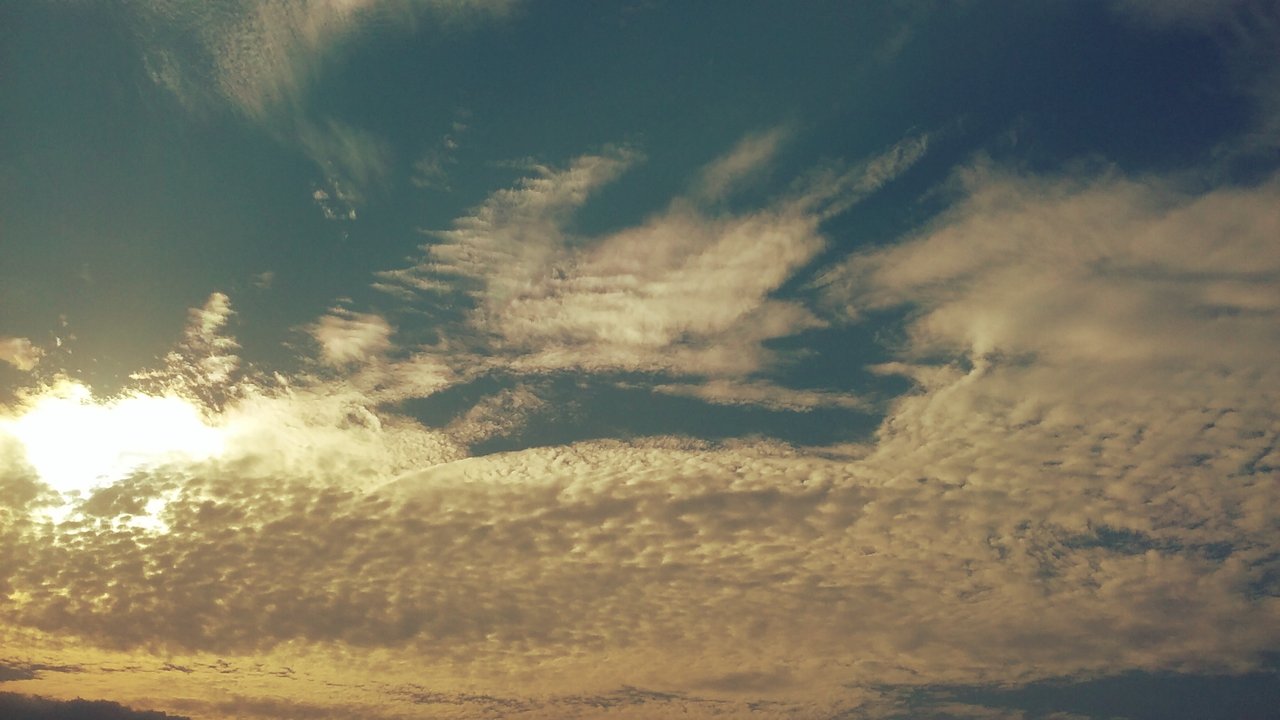 It reminds me this Bible verse, that I gift you:
Psalm 19:1 New International Version (NIV)
The heavens declare the glory of God;
the skies proclaim the work of his hands.
Lo que me recuerda este versículo bíblico que les dejo de regalo:
Salmos 19:1 RVR1960
Los cielos cuentan la gloria de Dios, Y el firmamento anuncia la obra de sus manos.
---
All the photos were taken with my smart phone LG Risio.
Todas las fotos fueron tomadas con mi teléfono LG Risio.
---