Greetings brothers and friends,
At last the night came here in Venezuela. Today has really been a very long day since in the morning, the Venezuelan government announced that there are 2 confirmed cases of coronavirus, I was on the street, I still did not know the news, I went to a pharmacy to buy antibacterial that I always have it in my bag because my little daughter gets very dirty, when I entered the pharmacy, the line was long, there was no antibacterial, I noticed that people were stressed. I went to another pharmacy and people were like desperate grabbing alcohol, antibacterial, hydrogen peroxide, they were selling an antibacterial kit with a covers mouths, and the line was long. I left there amazed by the commotion, I went to look for my daughter at school and when I got home I found out about the news.
In recent days, people have passed memes and make jokes about the coronavirus, but today people panicked. The president announced measures, and among them, he asked not to leave the house if it was not necessary, and they prohibited public events, however today I think there were more people on the street.
Every Friday I buy the dressings for the week's food, and in the last few months I buy oranges for my daughters in a market that they make close to where I live because they are cheaper. Today I went to buy the dressings and the oranges… I didn't get an orange, there was no lemon either… The boy told me that the lemon and the orange were the first thing they took after the president gave the announcements in the morning, I came to My house, and the messages by the whatsapp groups have not stopped coming, send so much information that my phone has been restarted several times. The most surprising thing for me has been that the messages of faith are few. All the messages are alarming and with a background of anguish.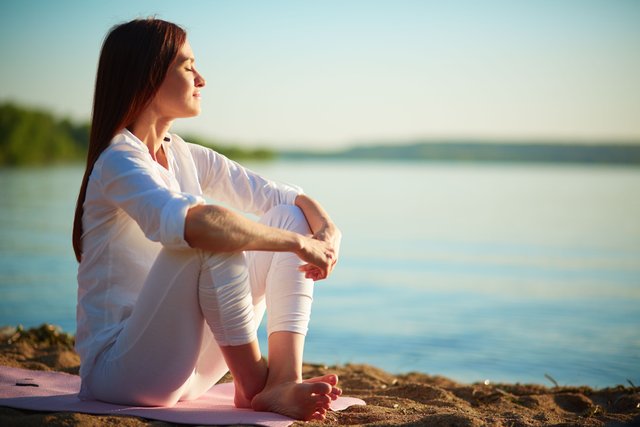 Source
I thank God, because despite this type of news, we have peace, when our full faith is centered in God, we can have peace, He has given us many promises and we must hold on to them, trusting in the power of Him.
One of the promises that we must declare at this time is in Psalm 91, where we can read that anyone who takes shelter of God and makes him his refuge, no plague will come to his house. He cares for us, protects us and shows us his infinite love in these moments.
He will glorify in all this, that is my faith !!!
References: