Greetings brothers and friends,
As you may have noticed, I have not published much this week, this is because quarantine began here in Venezuela on Monday due to the covi19. Maybe they will think, well now you have more time to publish and it is true, all these days without being able to go out when normally my days are so busy mostly on the street… but, why now I have published less.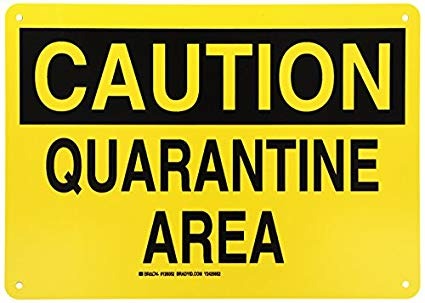 Source
This forced time, because nobody likes to be locked up 24 hours in the same place every day, is a time when we must have more communion with God. Our days are so busy, that maybe we do not dedicate quality time to God, so this is the best time to strengthen that communion with God, for example in our case, we are praying and reading the word every 3 hours, I can also listening to very interesting Bible studies that I generally can't hear when I'm away from home.
One of the prayers that we do is asking God for mercy, for the world, for each person who has not yet reached their ways and is being affected by this virus. We have asked for protection, by so many people and especially by those doctors who are working daily despite the conditions and scarce resources.
In the times of the old testament, we can read many cases in which God indicated to them to separate and dedicate an exclusive time in communion with him, in this way, we must take advantage of this time to separate ourselves for him, this will allow us to renew ourselves in the sir, just like eagles.
Exodus 34:29
29 When Moses came down from Mount Sinai with the two tablets of the covenant law in his hands, he was not aware that his face was radiant because he had spoken with the Lord.
Of course, we should also use the time to share with our children as a family, play games, tell stories, study, and give them Bible studies.
I hope that you are all well and that the Peace and protection of God is with you at all times.
References: