Greetings brothers and friends,
In this time of affliction, God wants us to be people of peace, people who transmit a message hope and peace to others. There are people who want to preach about Christ in these times and with so many attributes that they can speak of him, his words are of condemnation and judgment, people who accuse and condemn the sinner.
God did not call us to condemn or judge, God called us to restore and rescue, if we see someone in sin, guide them on the right path, especially in these difficult times. If God, who has all the power and created everything, does not condemn us, but has given his son to save us, He died for our sins, then what is the Christ that we should make known?
To the Christ of mercy, to the Christ of love, to God who has given his son for our lives, because he loves us and wants our salvation.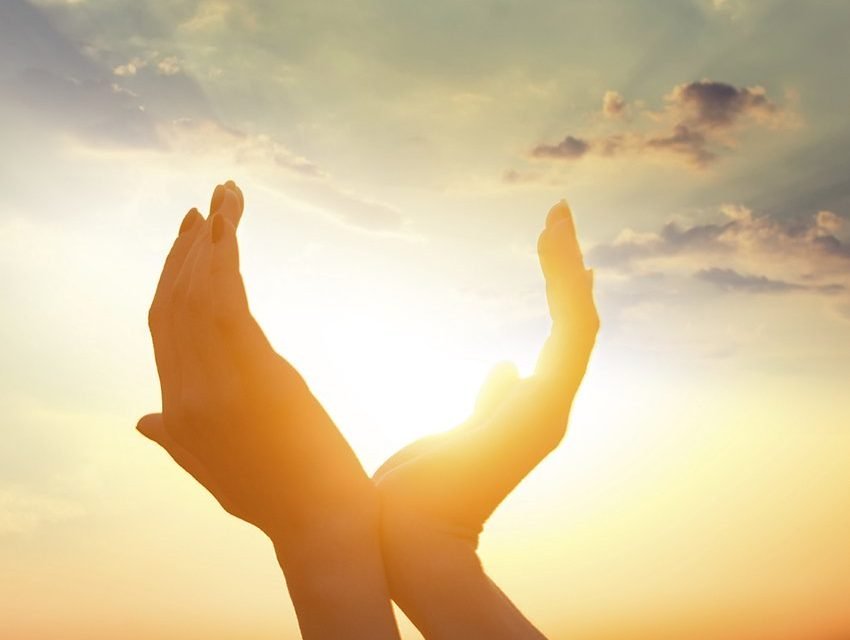 Source
Romans 8: 32-34
32 He who did not spare his own Son, but gave him up for us all, how can he not also give us all things with him?. 33 Who will accuse God's elect? It is God who justifies. 34 Who is it that will condemn? Christ is the one who died; furthermore, the one who was also resurrected, the one who is also at the right hand of God, the one who also intercedes for us.
In his mercy, he intercedes for us before the father, because his desire is that we can all be saved, He does not want anyone to be lost and therefore, he is always waiting for the sinner's repentance, He does not condemn him, He wishes that humble himself and surrender to He.
I have seen messages of condemnation in these times, messages that instead of bringing peace in the midst of anguish, bring sadness and sorrow. It is in these times where the love of Christ must be reflected in our lives, in our mouths. Preach of his love and of the salvation that only in Christ can we obtain.
It is not a time to accuse or find guilty, it is a time to make a call to genuine repentance and a time to transmit hope and peace through our words.
I hope that you are all well and that the Peace and protection of God is with you at all times.
References: