Uncategorized
[Eng-Esp] A source of inspiration. / Una fuente de inspiración.
Greetings friends.
Saludos amigos.
These days I have thought… how can I get inspired, with so many news that in one way or another sadden and without being able to have at least contact with nature to clear the mind a little and take a little air.
Estos días he pensado… cómo hago para inspirarme, con tantas noticias que de una u otra forma entristecen y sin poder tener al menos contacto con la naturaleza para despejar un poco la mente y tomar un poco de aire.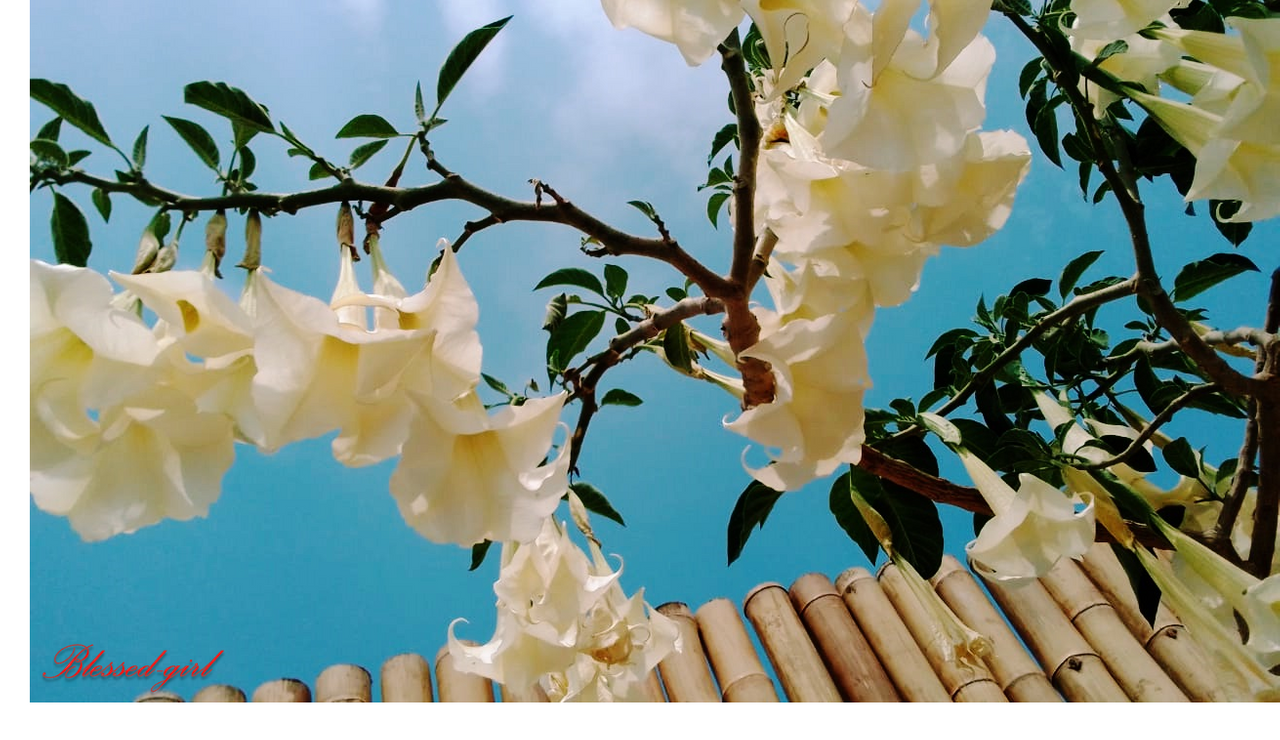 Despite what happens, we must see the good and beautiful things around us. My daughters, for example, at first were very restless to feel locked up for so many days, but nowadays, they play with everything they can think of, I think that children teach us a lesson every day by showing that they can adapt to circumstances better than adults.
A pesar de lo que sucede, debemos ver las cosas buenas y bonitas que nos rodean. Mis hijas por ejemplo, al principio estuvieron muy inquietas al sentirse encerradas tantos días, pero actualmente, juegan con todo lo que se les ocurra, creo que los niños nos dan una lección cada día al demostrar que pueden adaptarse a las circunstancias mejor que los adultos.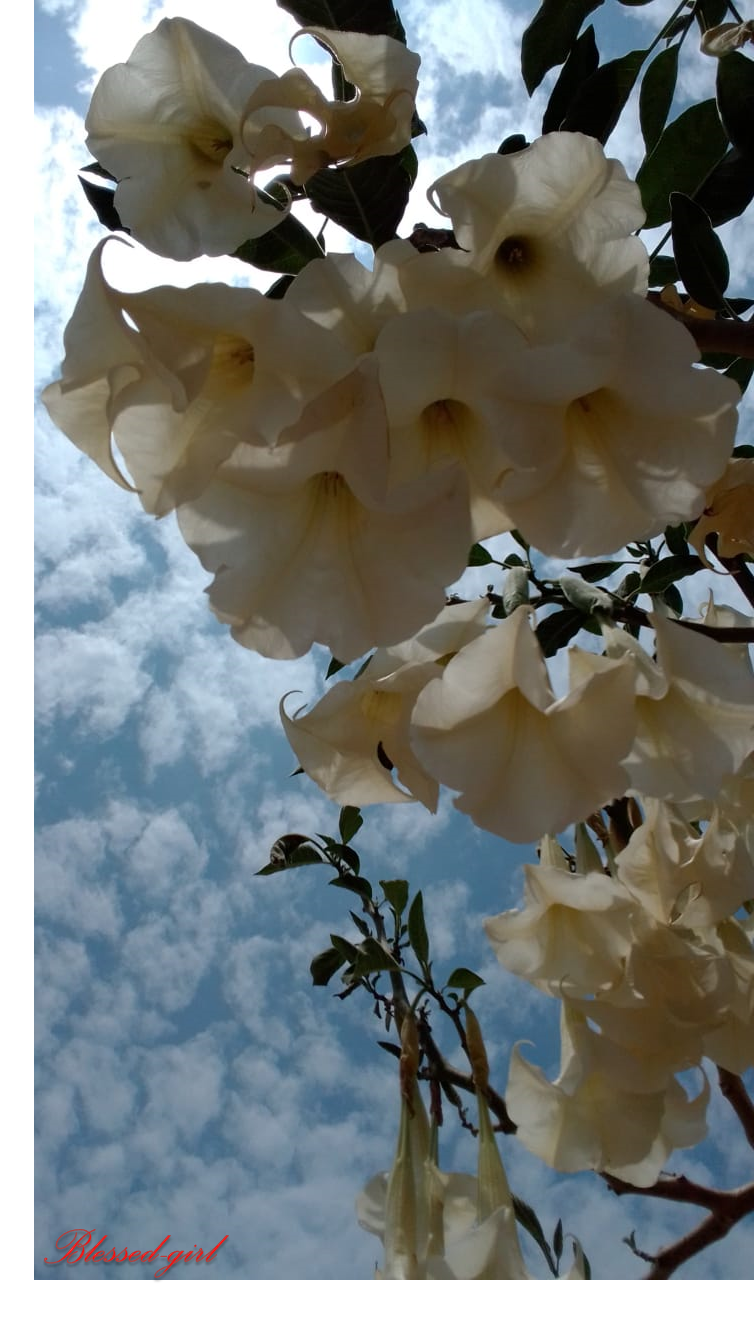 So, going back to my inspiration, I was reviewing my photographic files and I was really able to remember many pleasant moments that we have lived and that I think it may be interesting to share with you in the coming days. I have always liked photos and when I saw the time to take some nice photos I did not miss the opportunity, especially, the happiness that my husband and I had, years ago, to travel to several beautiful places of my Venezuela and also outside the country.
Entonces, volviendo a mi inspiración, estuve revisando mis archivos fotográficos y realmente pude recordar muchos momentos agradables que hemos vivido y que pienso puede ser interesante compartir con ustedes en los próximos días. Siempre me han gustado las fotos y cuando veía el momento de tomar algunas fotos bonitas no perdía la oportunidad, especialmente, la dicha que tuvimos mi esposo y yo, años atrás, de viajar a varios lugares hermosos de mi Venezuela y también fuera del país.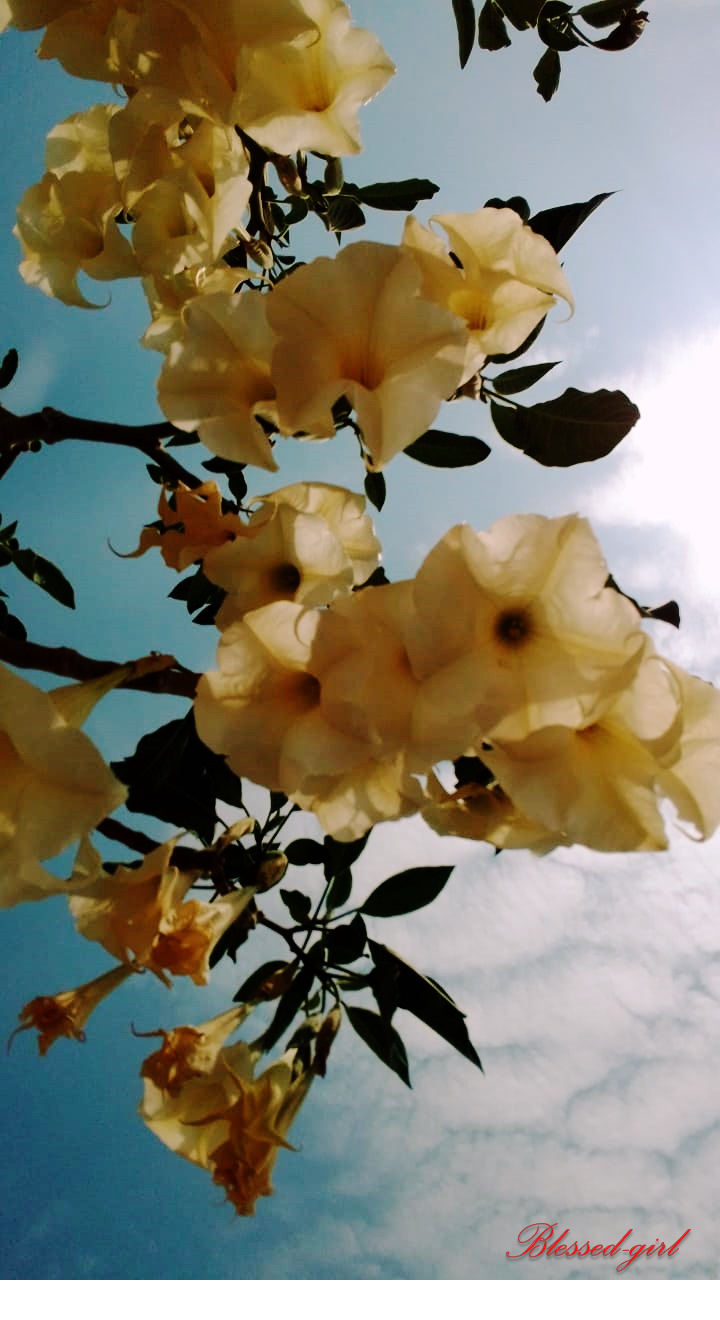 Today I will only share these photos that I took a few years ago and that attracted my attention at that time, when I saw those beautiful bells that hung, then they told me that it was the plant called burundanga and I was surprised that such a beautiful plant had such dangerous effects on the organism.
Hoy solo compartiré estas fotos que tomé hace algunos años y que atrajeron mi atención en aquel momento, al ver esas hermosas campanillas que colgaban, luego me comentaron que se trataba de la planta llamada burundanga y me sorprendió que una planta tan hermosa tuviese efectos tan peligrosos sobre el organismo.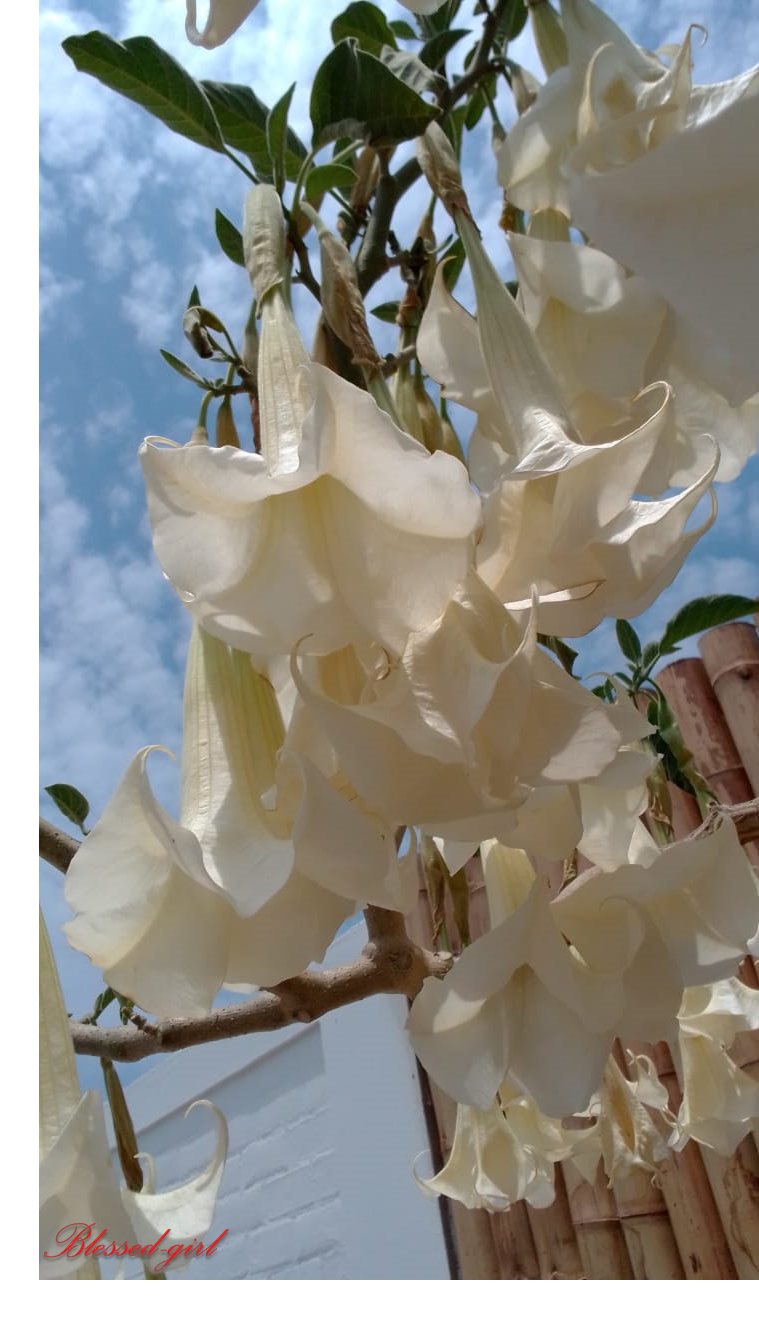 I really like flowers with the background sky and in that opportunity you can make several shots in contrast to the sky, really inspiring. Soon I will make a brief review of this plant and its effects, to finish sharing the photographs that I have of it, scientifically called scopolamine and commonly «burundanga».
Las flores con el cielo de fondo me gustan mucho y en esa oportunidad puede hacer varias tomas en contraste con el cielo, realmente inspirador. Próximamente haré una breve reseña de esta planta y sus efectos, para terminar de compartir las fotografías que tengo de ella llamada científicamente escopolamina y comúnmente "burundanga".
---
All the photos were taken with my camera Casio Exilim 3x.
Todas las fotos fueron tomadas con mi cámara Casio Exilim 3x.
---