Greetings brothers and friends,
As human beings, there are times when worry wants to take over our lives, the situation makes things look like there is no way out, and it can be difficult to keep the peace. I think this has happened to all of us sometime in life.
When we read the scriptures, we can find several verses where God invites us to keep peace in the midst of the storm and as difficult as it may seem, when we are connected with God, this is possible.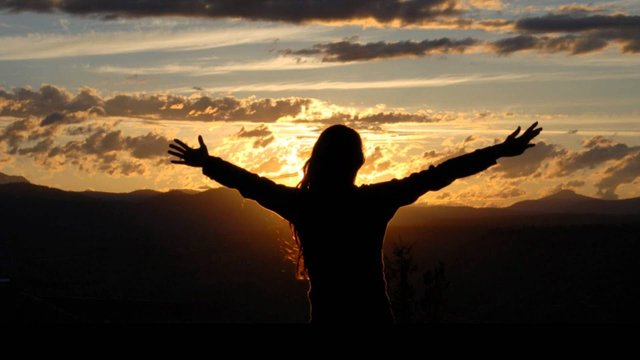 Source
Particularly for me, when I am in a situation of anguish, it does me good to sing, it gives me a lot of peace, and in a way it allows me to stay calm.
2 Chronicles 20: 20-22.
20 Early in the morning they left for the Desert of Tekoa. As they set out, Jehoshaphat stood and said, "Listen to me, Judah and people of Jerusalem! Have faith in the Lord your God and you will be upheld; have faith in his prophets and you will be successful." 21 After consulting the people, Jehoshaphat appointed men to sing to the Lord and to praise him for the splendor of his[a] holiness as they went out at the head of the army, saying:
"Give thanks to the Lord,
for his love endures forever."
22 As they began to sing and praise, the Lord set ambushes against the men of Ammon and Moab and Mount Seir who were invading Judah, and they were defeated.
In this reading, we can see that the advice that Jehoshaphat gave to the people was of faith, trust and security in God. Great advice in a moment of tension, also indicated that they sing and praise God and it is at the moment when they began to praise, that God confused those who came against them.
This praise, full of faith and conviction in the power of God, pleased the father, who care the people and gave them victory.
Praise to our heavenly father must be genuine, from the heart, with faith and conviction.
References: